We invite staff and students to do this in 4 key ways:

LOVE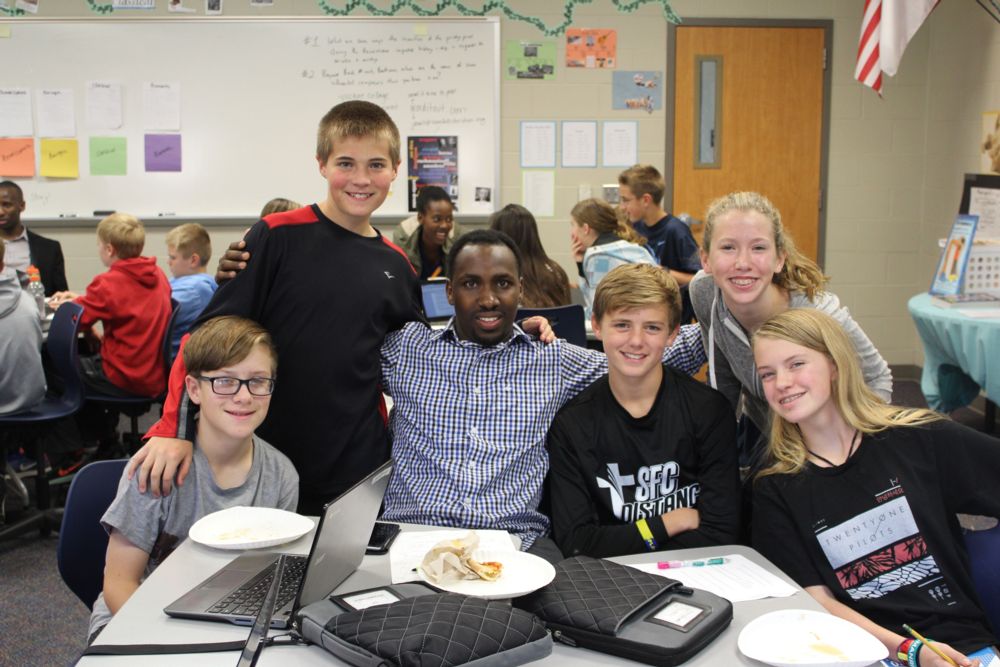 Loving God and loving others--those like us and those unlike us.
Mark 12:30-31 says " Love the Lord your God with all your heart and with all your soul and with all your mind and with all your strength. The second is this: Love your neighbor and yourself. There is no commandment greater than this."
GROW
Growing into the creative and unique people God intentionally made each of us to be.
Colossians 1:9-10 says "We continually ask God to fill you with the knowledge of His will through all the wisdom and understanding that the Spirit gives, so that you may live a life worthy of the Lord and please Him in every way; bearing fruit in every good work, growing in the knowledge of God."
go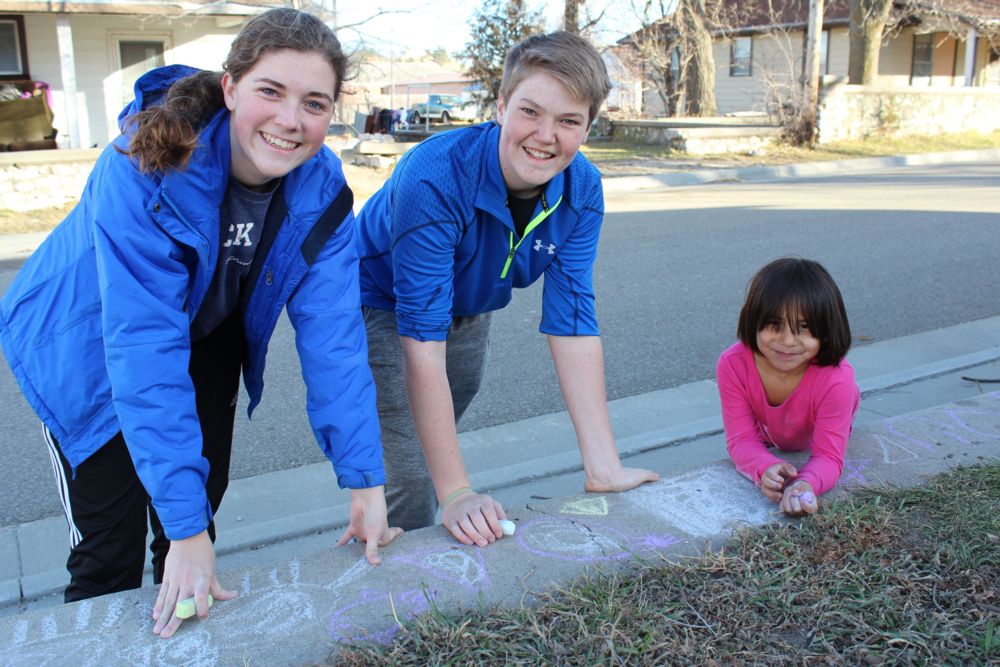 Going into all the world, forming and transforming culture.
Isaiah 6:8 says "Then I heard the voice of the Lord saying, 'Whom shall I send? and who is willing to go for us?' And I said 'Here I am, Send me!'"
GLORIFY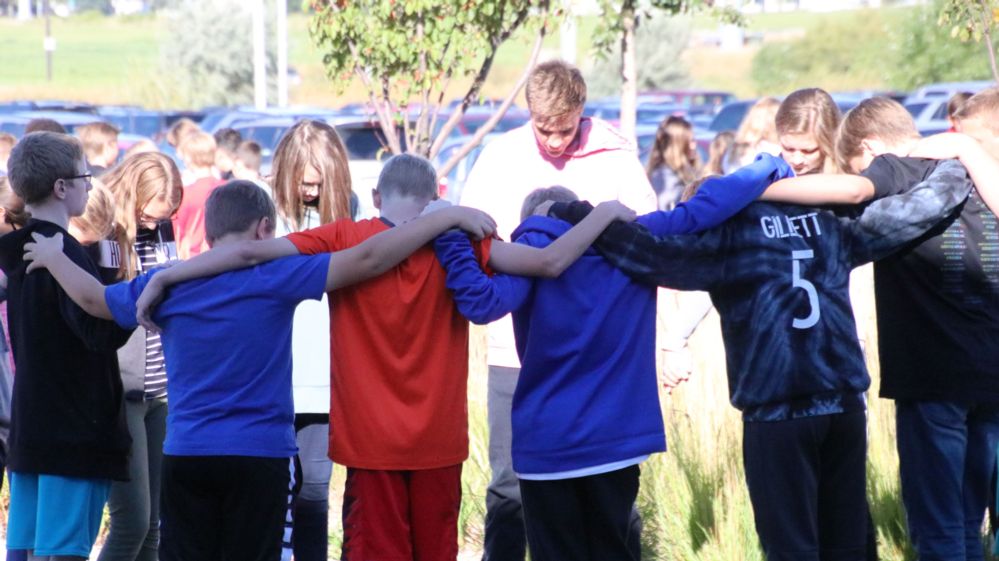 Glorifying God above ourselves and everything else.
Psalm 115:1 says "Not to us, Lord, but to your name be the glory, because of your love and faithfulness."
​​​​​​