Breakthrough
God is light. In Him there is no darkness at all. 1 John 1:5
Breakthrough Christian Counseling and Alternative Education Center is coming soon!
We will offer Christian counseling with individualized programming to reach hurting youth and their families under the direction of Sioux Falls Christian Schools.
Our Mission
To be a light in the darkness through Christian Counseling and Alternative Education.
Our Vision
Believing that God's Word is our foundation to transform lives, and that all youth have potential and value, we are partnering with the church and our community to develop a counseling hub to address the spiritual and cultural issues that teenagers face, in order to show them their value and uncover, free and launch them toward their destiny and purpose.
Our vision also includes equipping parents to nurture, love and train their children for their future, believing that healthy families are the best environment for a child's physical, emotional and spiritual development.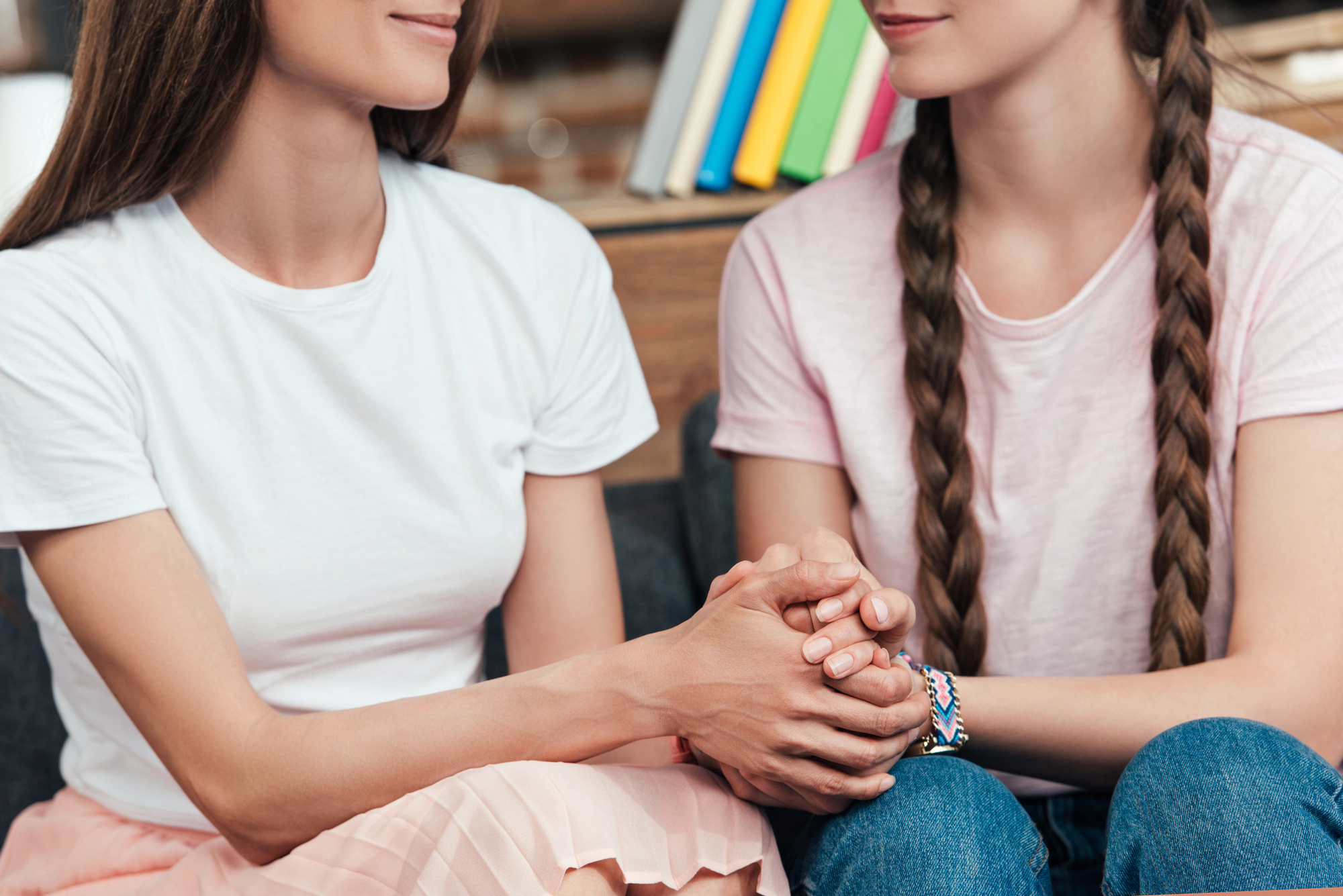 Our Programming
Level 1 - General Outpatient Therapy, 2-4 counseling sessions per month
Level 2 - Couseling or individualized programming needs ot fit into a student's educational schedule
Level 3 - Partial day alternative education with counseling and individualized programming
Level 4 - All day alternative education with counseling and individualized programming
Level 5 - Referral and partnership with inpatient care provider
A Need for Breakthrough
Breakthrough works to fill the gap between traditional classroom intervention and long-term residential programs by tending to the psychological needs of students in Sioux Falls and the surrounding communities with an alternative Christian educational opportunity, without removal from the home.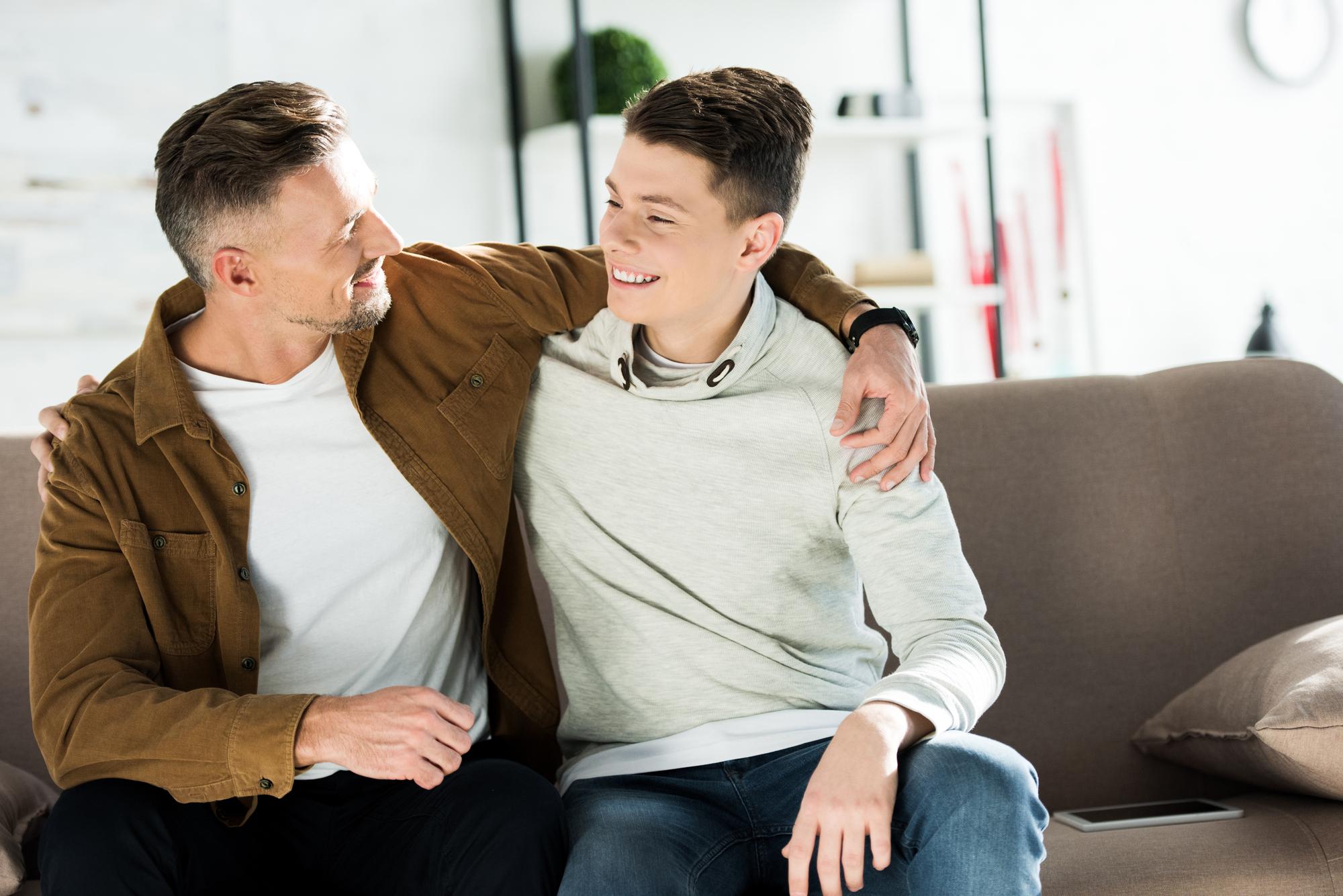 Today's cultural issues such as divorce, anxiety, depression, identity, trauma and the impact of technology require greater emotional support for our teens.
To meet this need, Breakthrough provides many of the same services as residential centers while allowing the child to live at home. We work alongside families as their students live at home, which allows for easier implementation of our principles and is much more affordable. We provide individualized programming that can meet the distinctive needs of each student.
Breakthrough is Hiring!
Christian Counseling Alternative Education Center Director
Breakthrough Christian Counseling is seeking to hire a director to embrace the vision of starting a Christian counseling/alternative education center.
This director will:
Seek out and hire licensed therapists and educator(s) with a strong Christian worldview that can help move the vision forward in connection to Sioux Falls Christian's mission and statement of faith and beliefs.
Research and establish an insurance/billing system for counseling
Research and establish an appropriate education system for students who are at the center for alternative education.
Network and cast a vision to our community as an outreach to meet the needs in the community with a Biblical foundation.
Provide direct services to students and families as the program moves forward.
For a full job description please click HERE. Application form can be found HERE. If you have questions regarding the job, please contact Jay Woudstra, Superintendent at jw@siouxfallschristian.org.