Breakthrough
God is light. In Him there is no darkness at all. 1 John 1:5
Breakthrough Christian Counseling and Alternative Education Center is coming soon!
Our Mission
Breakthrough seeks to fill a gap that exists in our community as we offer Christian counseling and alternative education through individualized programming for hurting students and their families.
Our Vision
We will be a light in the darkness through Christian counseling and alternative education.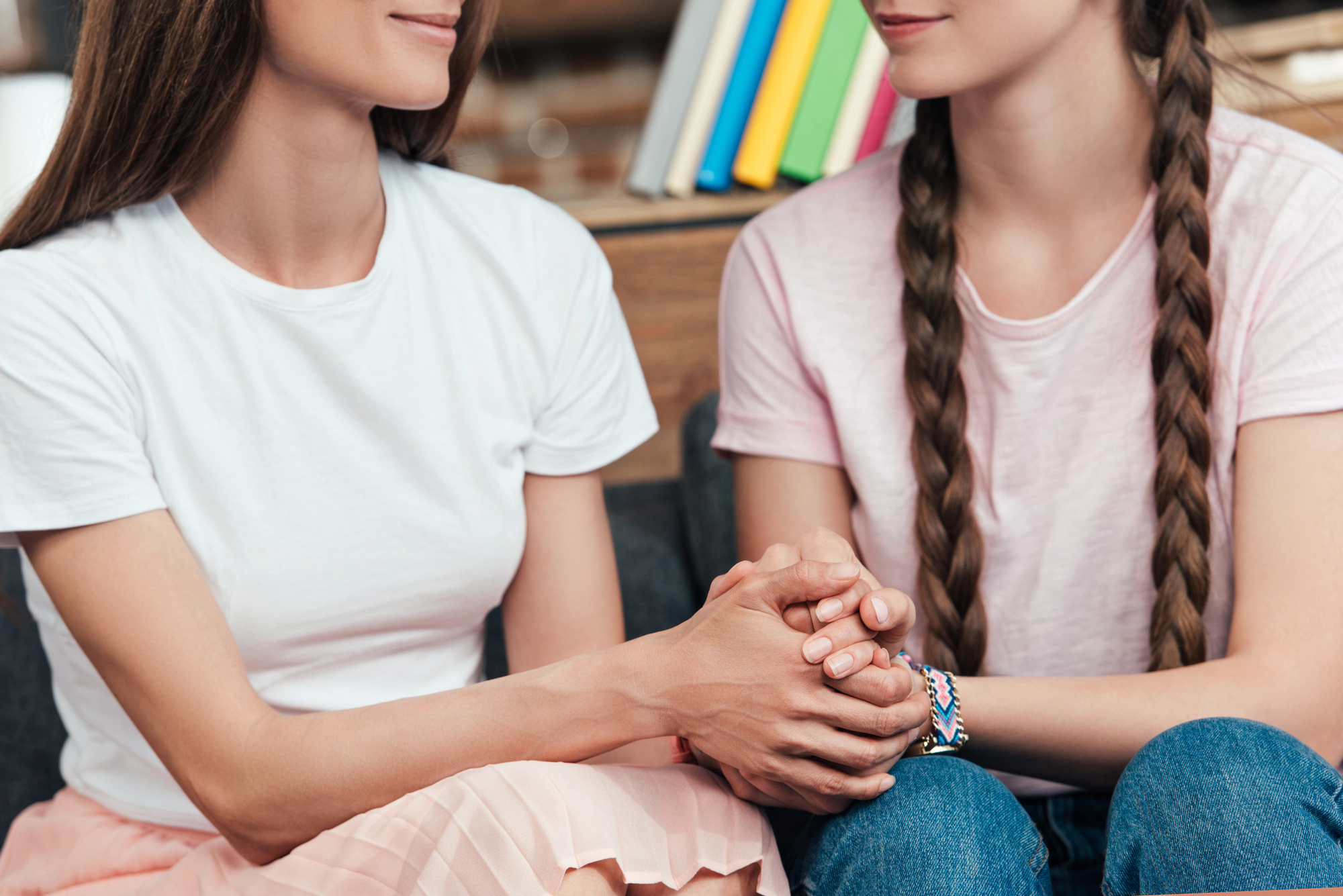 Our Programming
Breakthrough will provide individualized programming based on a level system (1-4) that corresponds to a student's psychological and academic needs. General Outpatient and Intensive Outpatient approaches will be utilized as a non-residential program.
Why Breakthrough?
Cultural issues such as divorce, anxiety, depression, identity, trauma and the impact of technology require greater emotional support for our students.
The need exists for intermediate, Christ-centered interventions that fill the gap between traditional classroom approaches and long-term residential programs.
Breakthrough works to fill this gap by tending to both the psychological and academic needs of students in Sioux Falls and the surrounding communities using a Christ-centered approach that keeps students in their homes.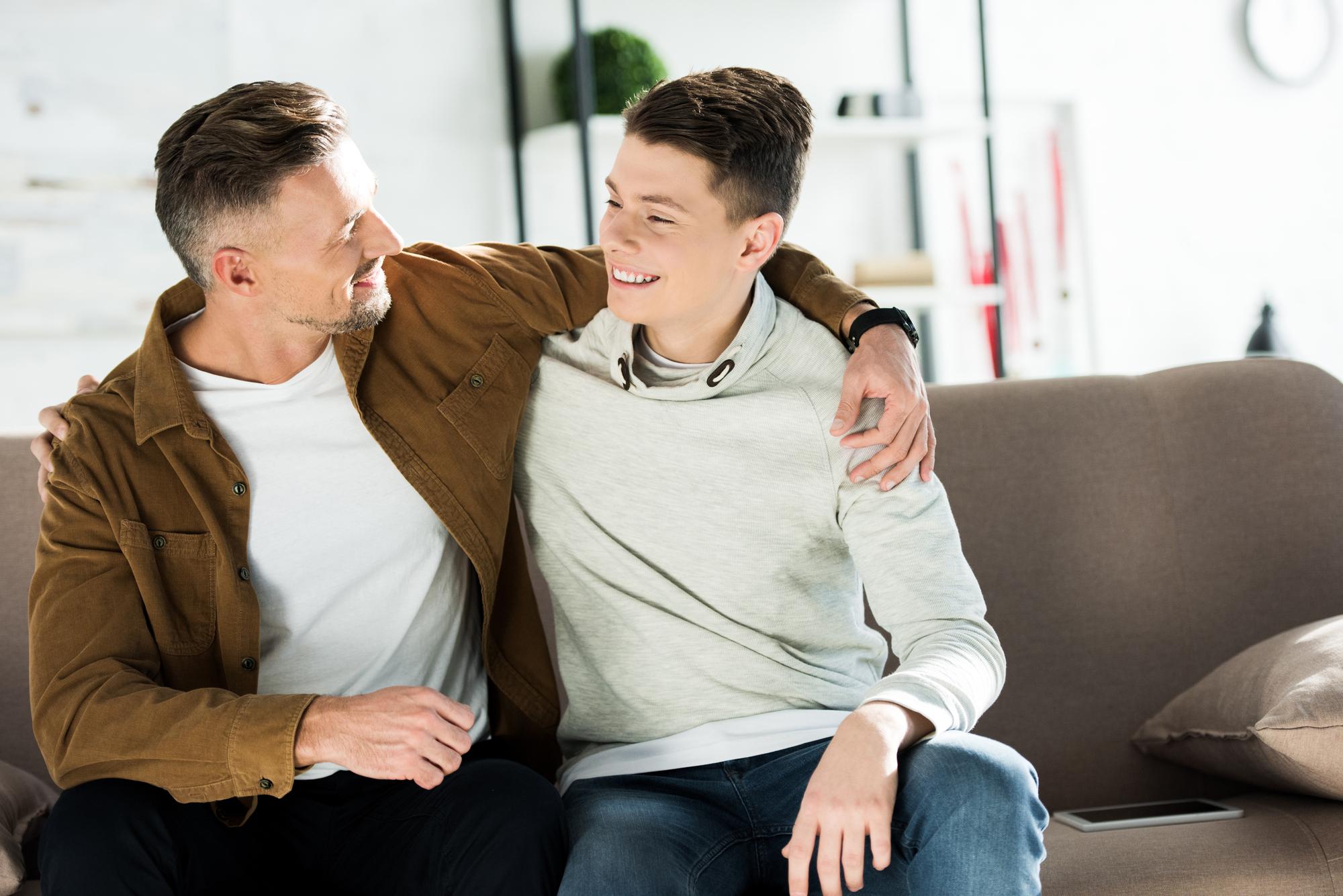 This approach allows Breakthrough to incorporate certain aspects of residential centers while actively working on relationships in the home. We work alongside families as their students live at home, providing individualized programming at an affordable cost to meet the distinctive needs of each student.
Breakthrough is Hiring!
Christian Counselor/Therapist
Breakthrough Christian Counseling and Alternative Education Center is seeking to hire a counselor/therapist that will play a key role on our team. This position will focus on counseling students in an agency/school setting.
A counseling degree with licensure and practical experience is preferred along with a willingness to integrate both psychological and biblical components. The full job description and application information can be found at Breakthrough Counselor Position Information. For more information or questions, please contact Rob Vande Lune (rvandelune@siouxfallschristian.org).