Developing Leaders. Empowering Students.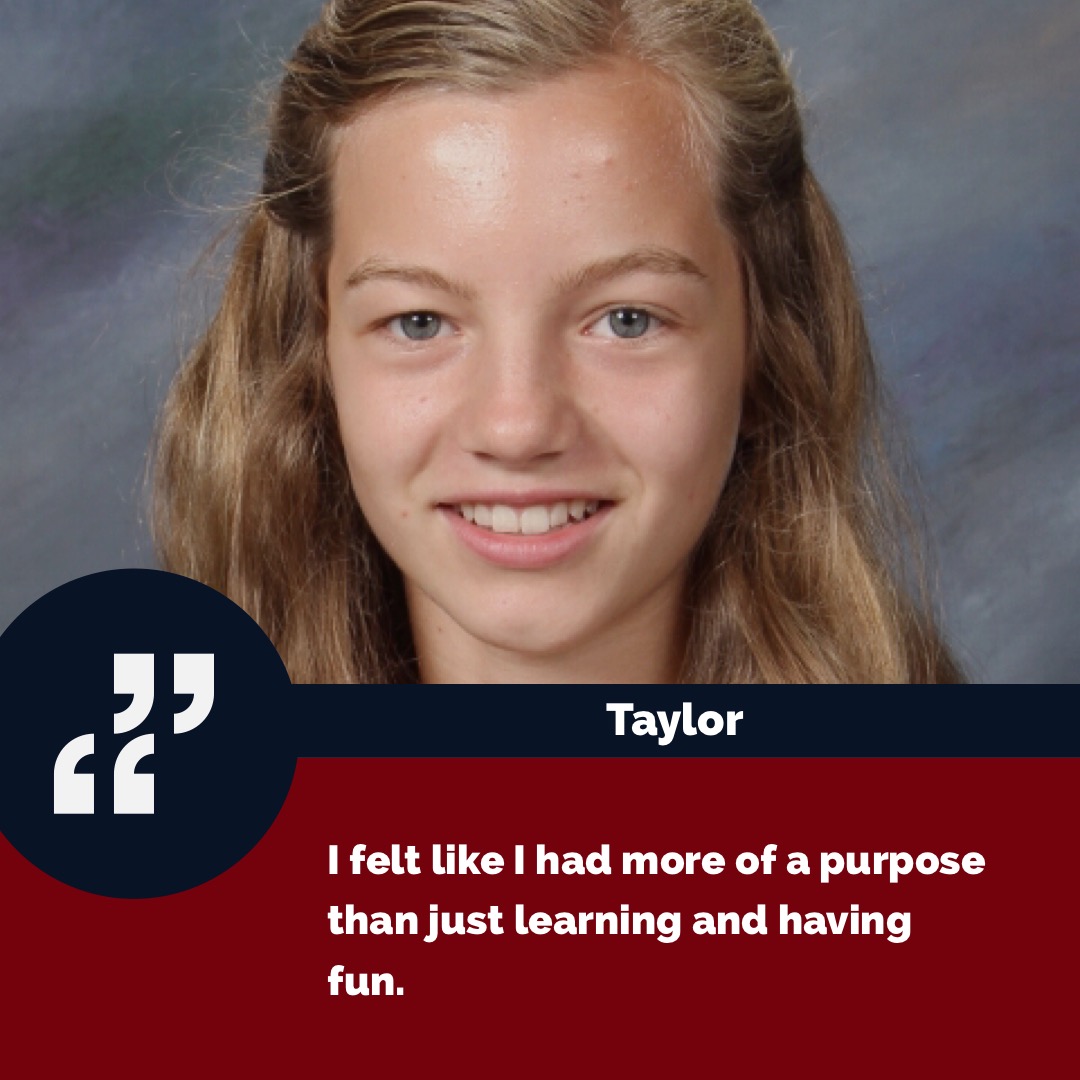 Being a part of this group requires students to get out of their comfort zones through self-directed responsibilities and leadership to impact one's social circles of friends and more.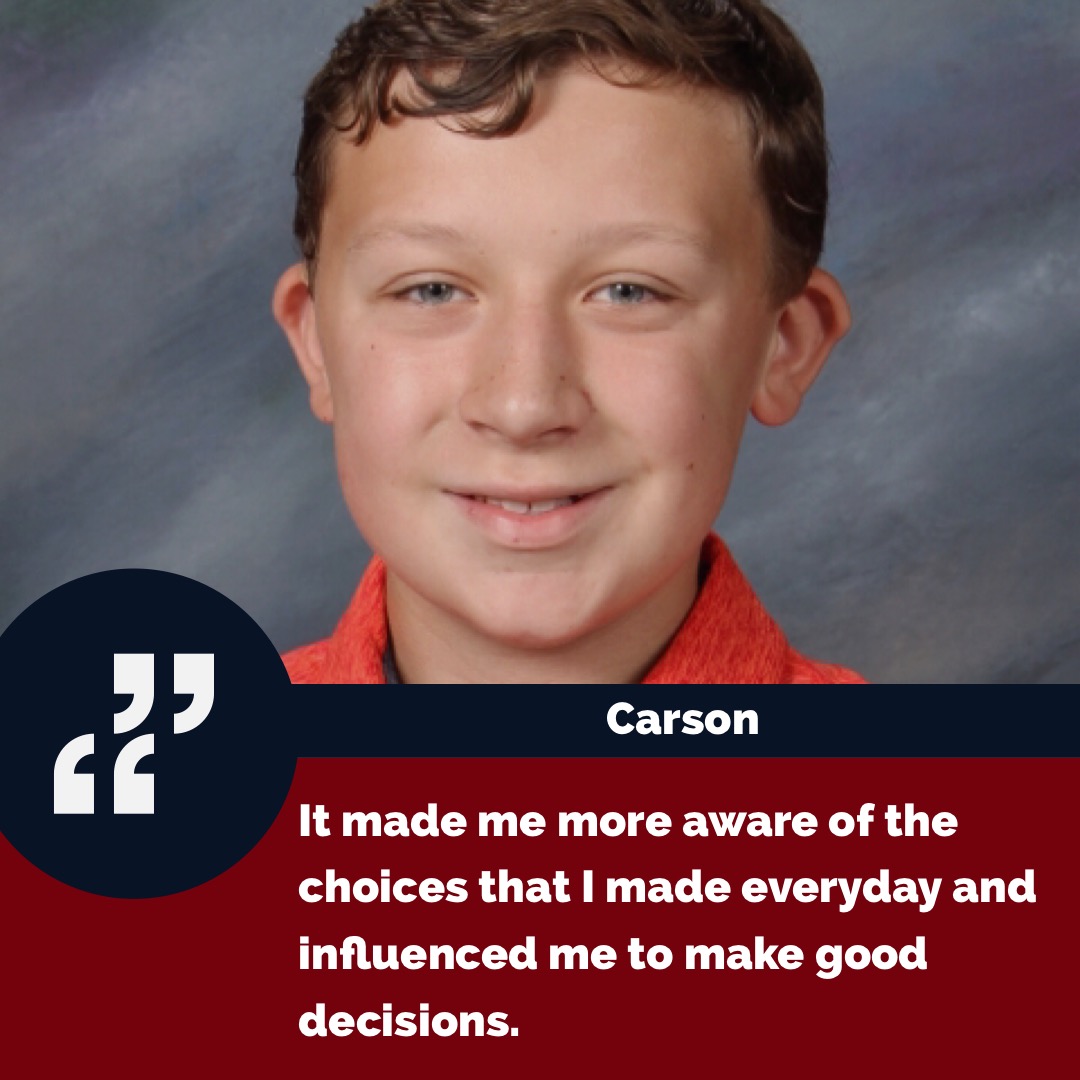 Step Up students learn leadership skills through a retreat experience; other opportunities for growth are Eat & Meet lunches, weekly step up challenges, devotions, service opportunities, chapel and committee participation.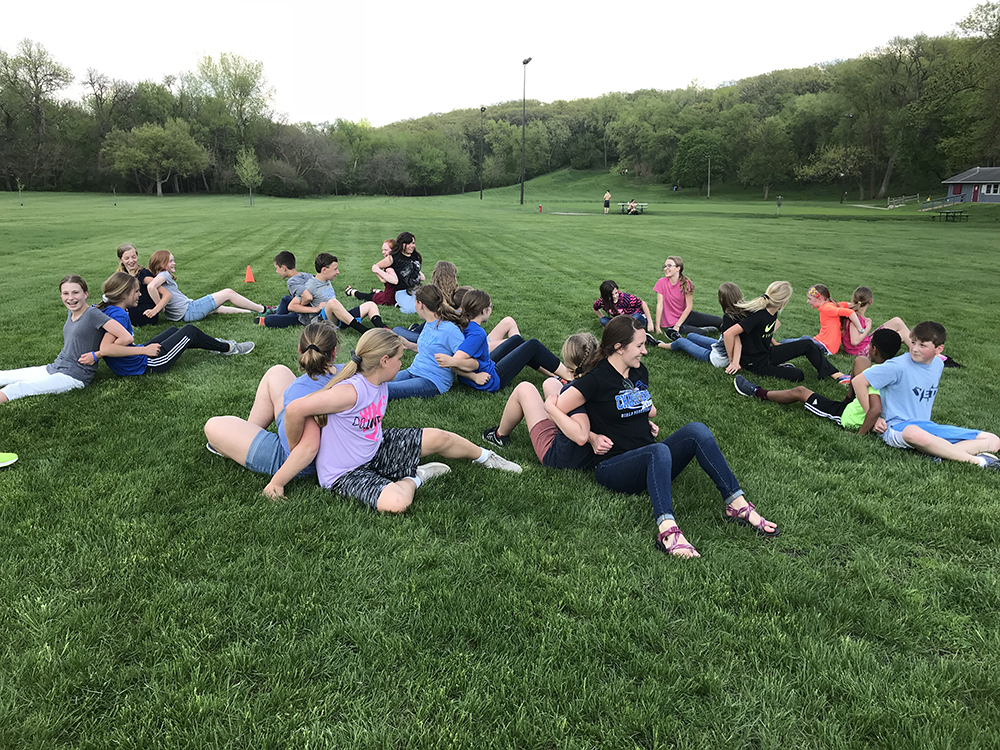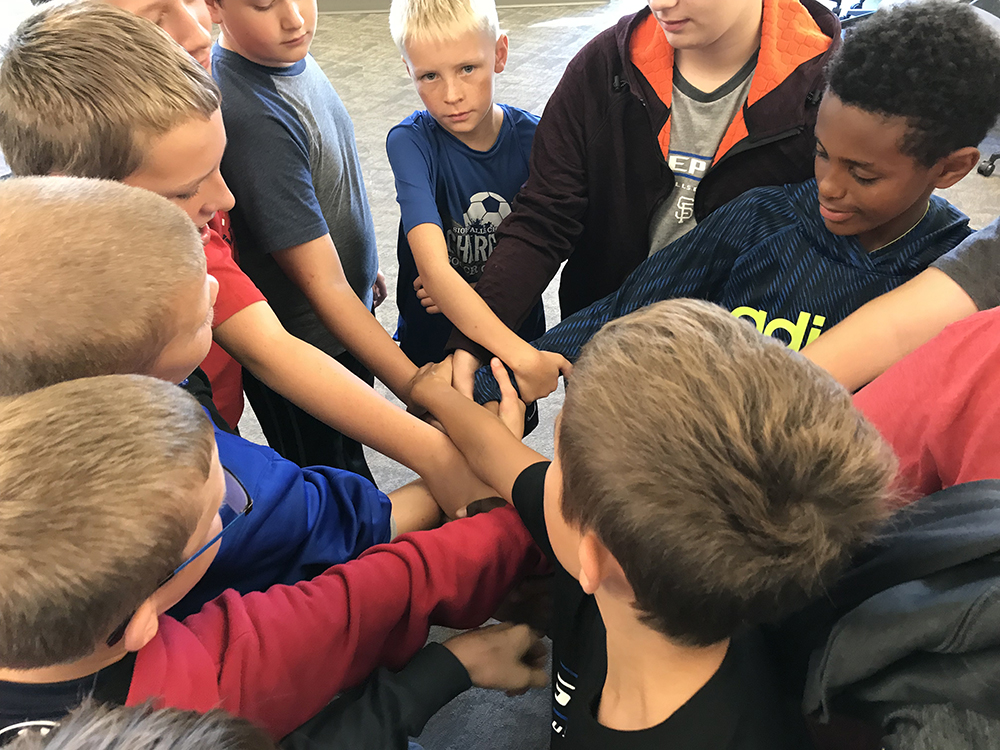 During training meetings, Step Up students are challenged to think through examples of what they "have done recently", what they "notice" around them, and commit to an "I will" goal.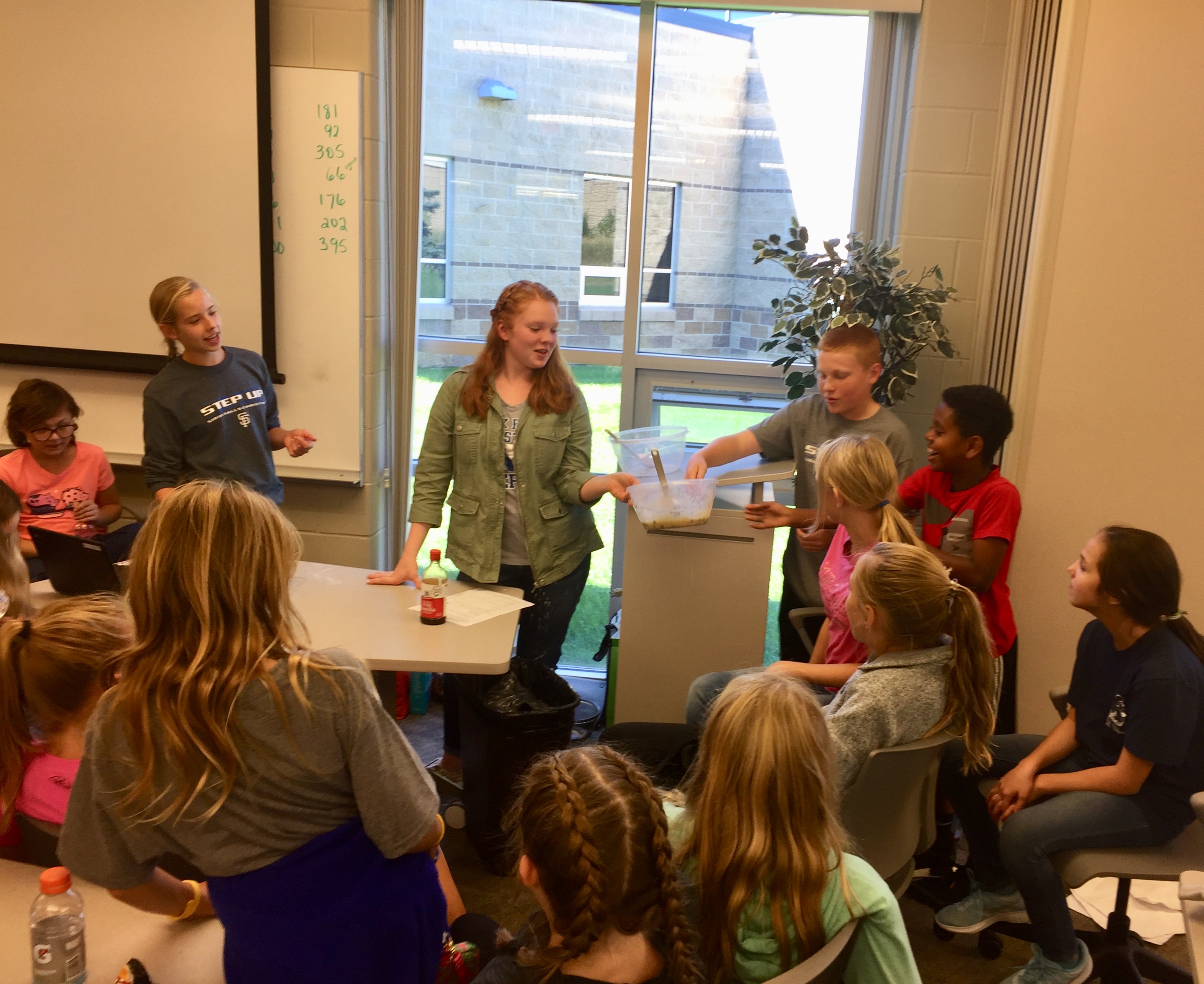 Elements of leadership include discussion of current issues/concerns in the middle school, Random Acts of Kindness, service project experiences, accountability partners, devotion sharing, and weekly Step Up challenges.