Cookie Fair
SFC Cookie Fair Information
Carrying the message of Christmas hope, one cookie at a time!
The Cookie Fair is one of the top fundraisers that the school holds each year. All proceeds go to the general fund to help keep tuition affordable.
Sioux Falls Christian families work together each year to make over 6,000 dozen Christmas cookies. With a community that has embraced this project, much of the money raised comes from outside our constituency.
Seventeen different varieties of cookies are sold and made with LOVE by our Sioux Falls Christian volunteers. All cookies are pre-ordered in October and made during the entire month of November!
Cookie Order DEADLINE: November 2nd, 2018 (no late orders accepted)
If you have missed the order deadline, extra cookies are made and available the day of the Annual Cookie Fair. These cookies will go fast so be sure to arrive early!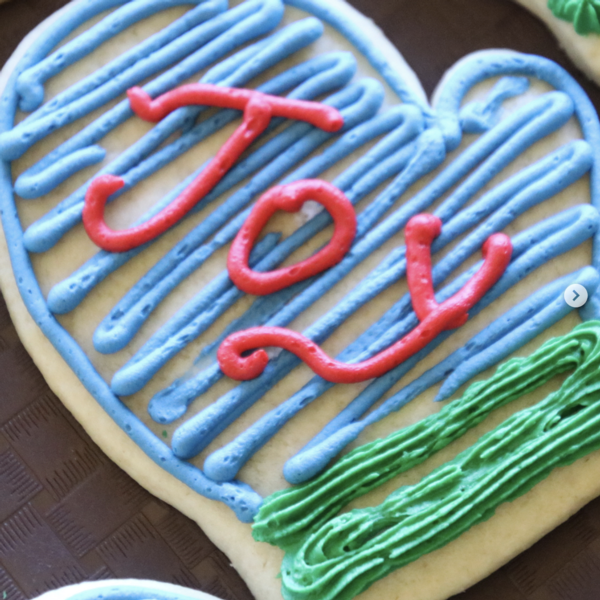 Cookie Fair Volunteer Opportunities
We offer the following volunteer opportunities within the cookie fair:
14 Baking Shifts where you make cookies with a large group at school. Each shift has two chair people that help give directions.

4 Cookie Decorating Shifts where you decorate our Christmas cutouts at school. We do assembly line style decorating so even if you are not creative, you can help!

3 Set up Shifts to help fill cookie orders.

3 Bake at home Cookies - If you can't come to school for a shift, we also need people to make Caramel Balls, Cherry Bing Bars, and Fudge at home.
Would you like to volunteer?
Please follow the appropriate link below to sign up! Thank you so much for your help in making the Cookie Fair a success!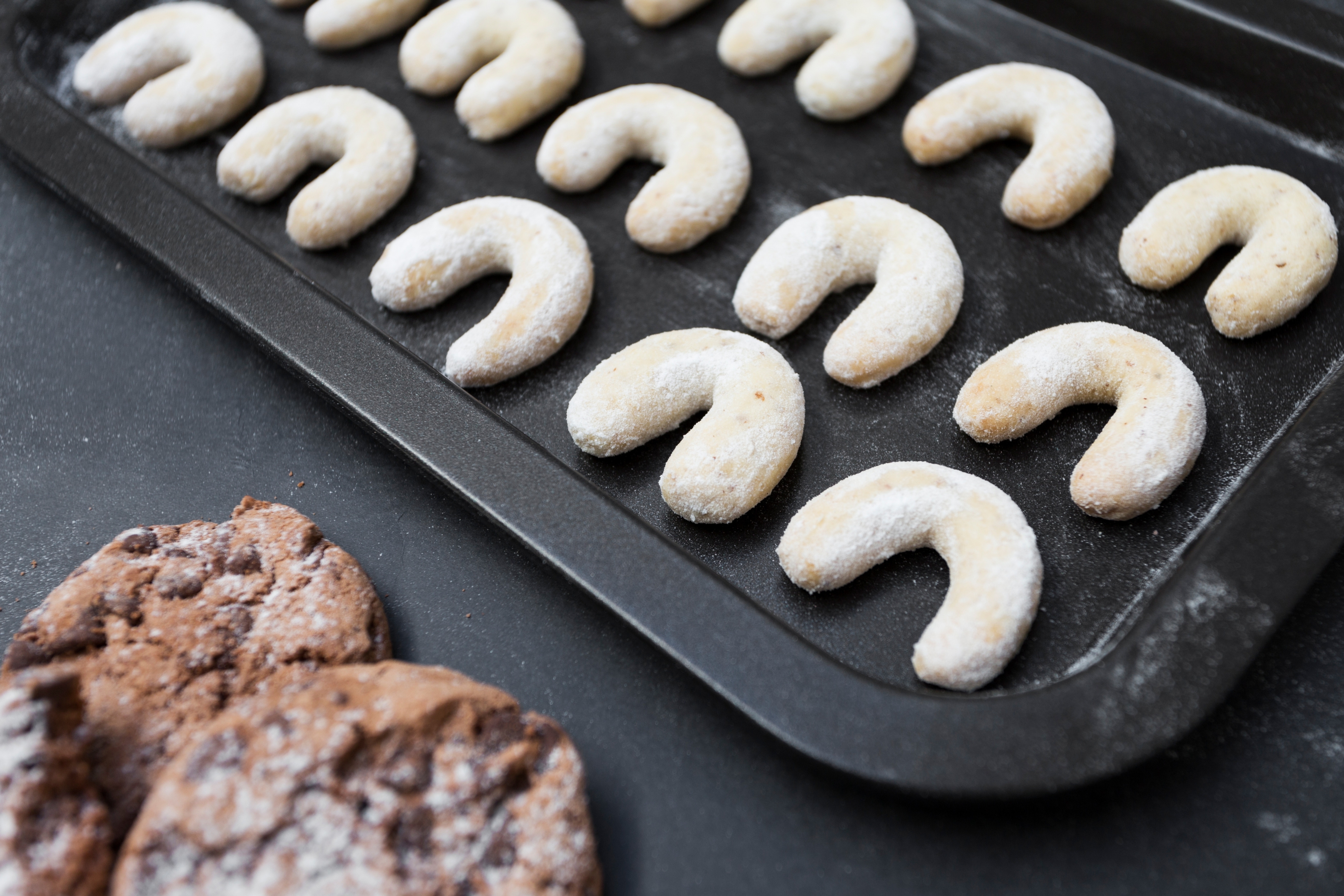 ANNUAL COOKIE FAIR DATE AND ORDERS:
All cookies need to be picked up on Saturday, December 1 at Sioux Falls Christian High School gym between 8am and 11am. We are not able to accommodate early pick-up. If you are not able to come at this time, you can arrange for someone else to pick them up for you.
ORDERS ARE NOW CLOSED.
Remember, we have a limited amount of extra cookies available, first come, first serve on Cookie Pick-Up Day!
If you have any further questions, please do not hesitate to e-mail Kilee Uittenbogaard at kuittenbogaard@siouxfallschristian.org