Income for Life
Lifetime income agreements, such as charitable gift annuities and charitable remainder trusts, are wonderful solutions for those who wish to give to Sioux Falls Christian in a substantial way, but are concerned about having enough income.
You can give cash or other property, and receive steady income for the rest of your life (or a designated number of years). The remainder will benefit Sioux Falls Christian.
Benefits of Lifetime Income Agreements
Win-win. Support SFC while securing income payments for life or a designated number of years.
Eliminate hassles. Give assets that you no longer need or care to manage (such as rental property or vacation homes) to benefit God's Kingdom.
Tax-wise. Receive an immediate income tax deduction at the time of your gift and reduce capital gains tax when funding your gift with appreciated assets.
Learn More
To learn more about gifts that provide income for life or other smart and powerful giving options, call Christine Walker at 605-334-1422 or email plannedgiving@siouxfallschristian.org.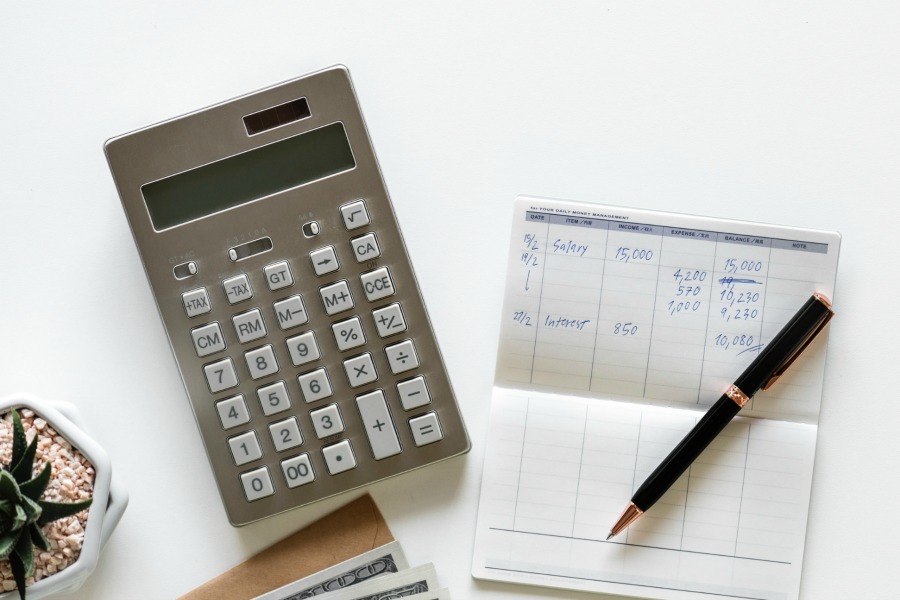 How much will your payments be? The answer depends on a number of factors, including your age and the type of lifetime income agreement you choose.
Use our free online tool to calculate your potential income!
Calculate My Payments