We Nurture Christ-Treasurers
Nurturing hearts and minds, our Kindergarten program at Sioux Falls Christian begins building the foundation for your child's biblical education.
We encourage discovery and interaction with God's world and each other through fun and engaging learning experiences!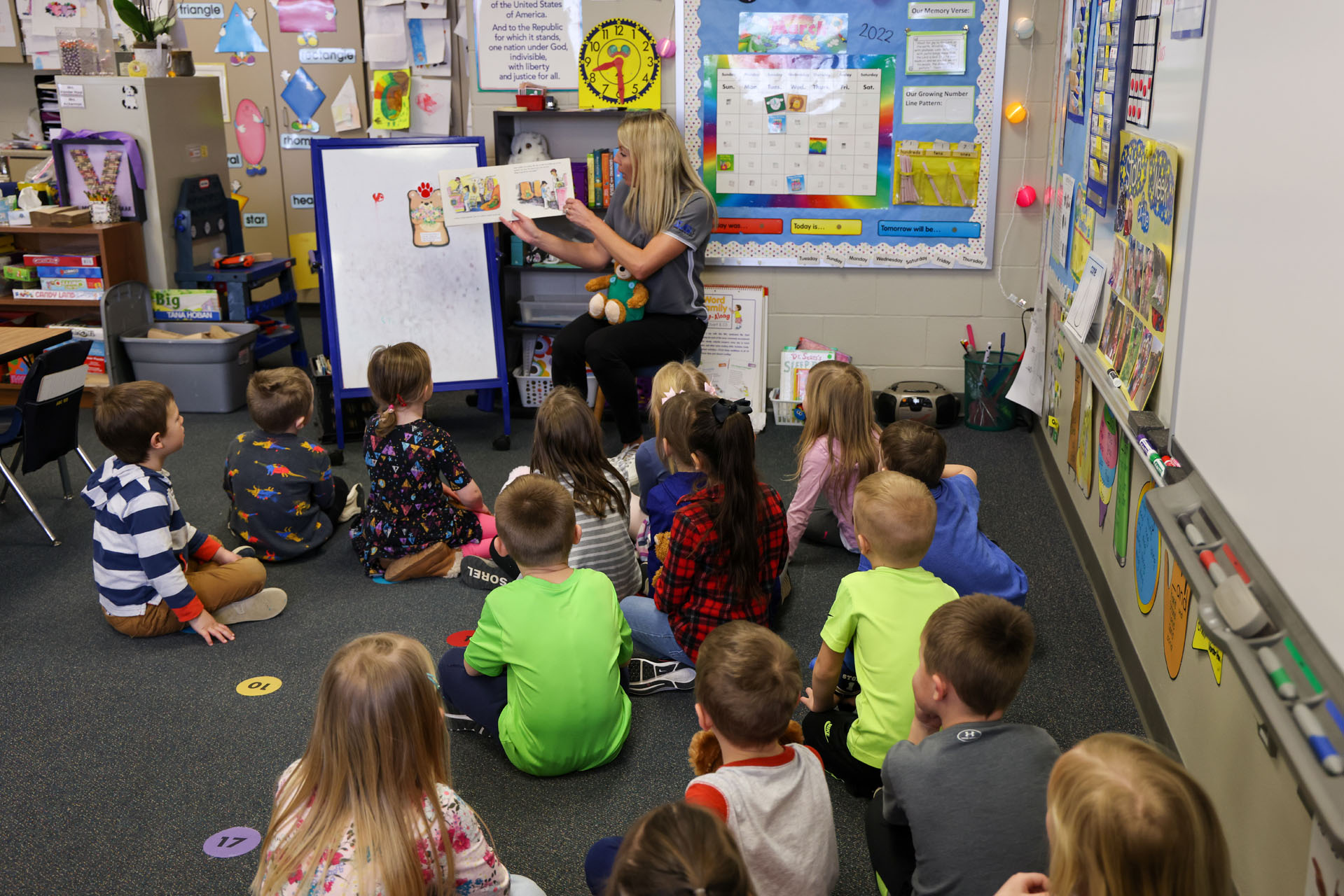 Considering Kindergarten at SFC?
We offer Kindergarten Round-Up in the spring for new students and families to help ease the transition! Find out more.
Kindergarten Kickstart
Early in the enrollment year, we host events for prospective Kindergarten families to learn more about our program, curriculum, and financial information. Kickstart for 2023 has already completed.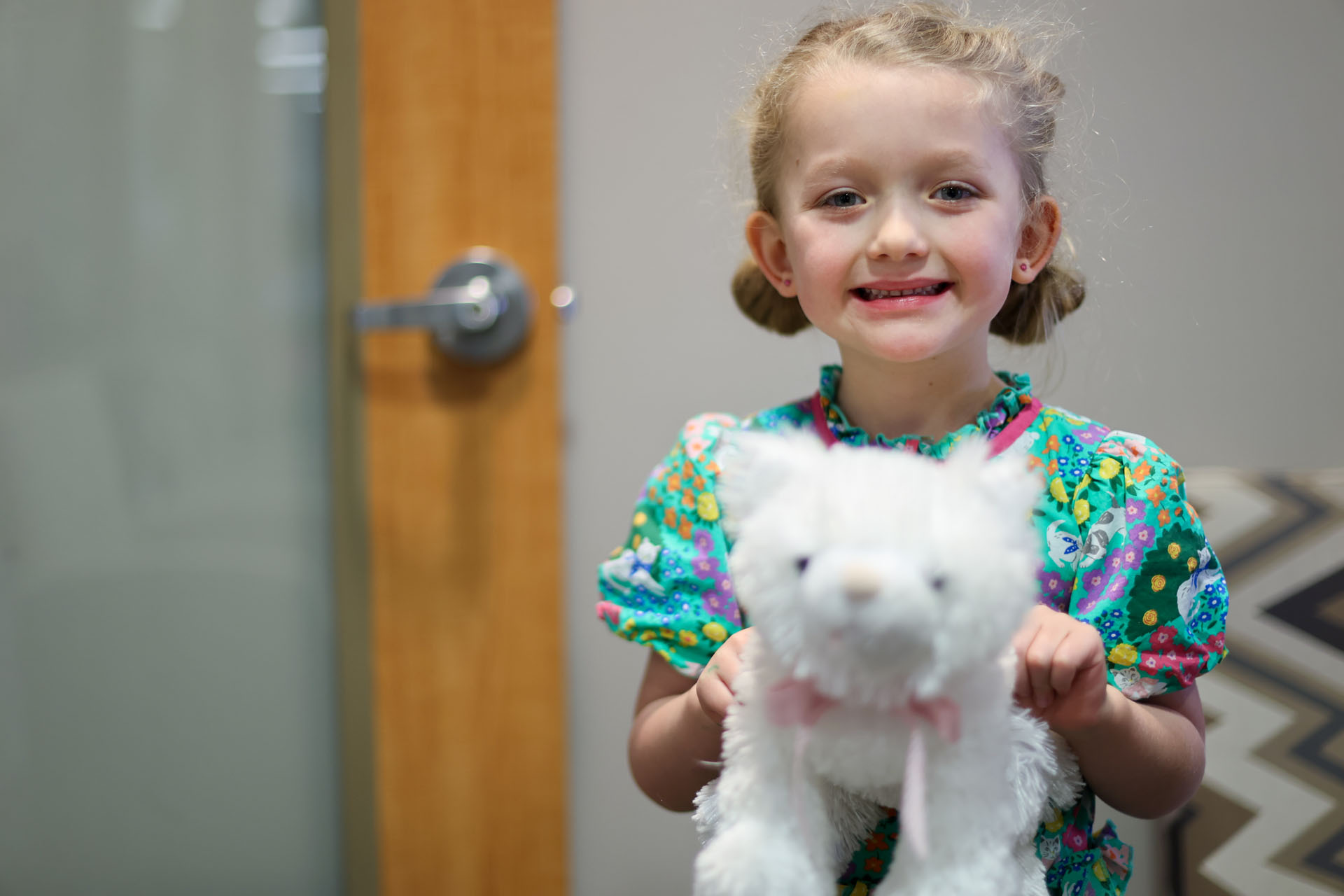 SFC Kindergarten Structure
First Day through Christmas Break: Full Days - Monday, Wednesday and Friday
January through End of School Year - Full Days Monday through Friday
Each Kindergarten classroom has the assistance of an experienced educational aide, allowing our teachers to further enhance their daily lessons and also reducing the student-to-teacher ratio.
For students who need placement during the non-Kindergarten days (Tuesday and Thursday) in the first half of the school year, we offer KinderCare. This supplemental program runs on a full-day schedule and is directed by our SFC Kindergarten teachers.
Click HERE for more details about KinderCare.
Find out if Sioux Falls Christian is Right for You