Ready to enroll your child at Sioux Falls Christian?
We're here to help guide you through the process.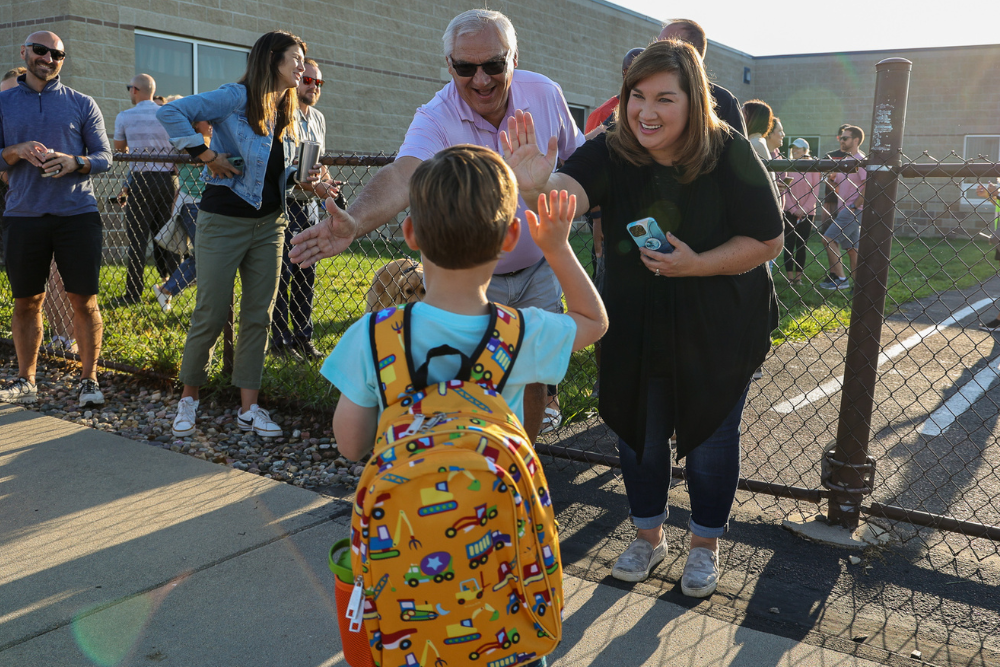 Admissions Process
STEP 1:
Learn about us.
Find out what makes Sioux Falls Christian Schools different by learning about our educational framework, Teaching for Transformation. You can also have a look around our website to learn more about the extracurricular activities we offer for our students.
STEP 2:
Visit our campus.
Get to know our school when you plan a visit! You are welcome to come and meet with one of our staff members, who will give you a tour and visit with you about any questions you may have.
STEP 3:
Apply for admission.
Click the proper links below to begin the registration process for your child(ren). You can find our current tuition rates on the Tuition Page.
NEW FAMILIES
Elementary, Middle School, and High School Enrollment: 2023-2024
Early Childhood (Preschool) Enrollment: 2023-2024
CURRENT/RETURNING FAMILIES
Preschool, Elementary, Middle School, and High School Enrollment for the next school year will be provided via email.
Further questions before you begin? Please call our offices anytime using the number below.