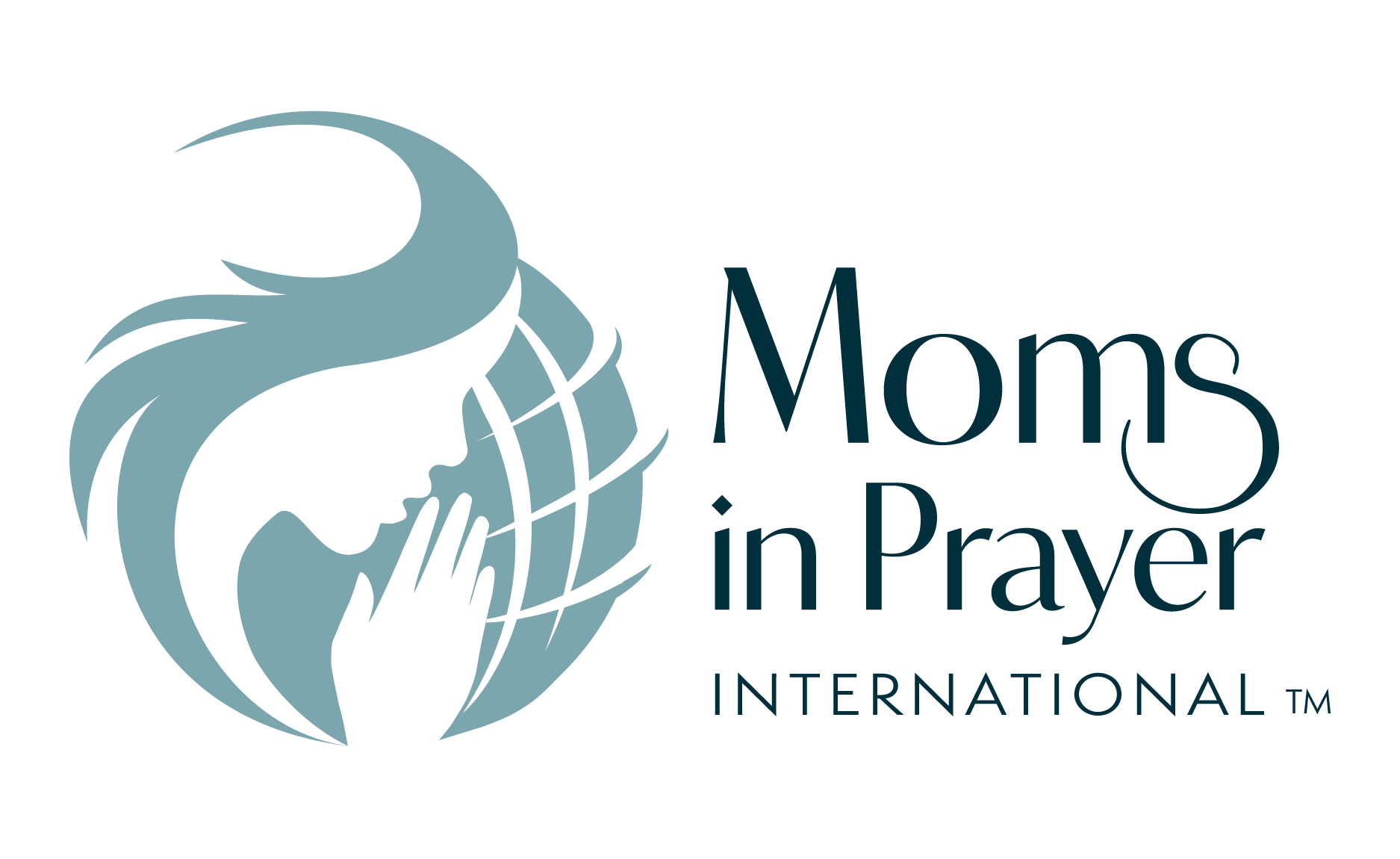 Moms in Prayer at Sioux Falls Christian
Imagine what God can do when moms pray for their children and school!
The Sioux Falls Christian Moms in Prayer group invites you to join us during the school year for a time of prayer on behalf of our children, staff, and school.
We meet on Tuesdays in the Ti Riviere room at 8:30 a.m. for a short social time and continue with prayer time from 8:45 to 9:45 a.m. Stop in the high school office to get directions to the room!
All moms of children from preschool to college age are invited to join us. Come every week, once a month, or whenever it fits into your schedule.
Please click here to email us with questions or prayer requests.
We look forward to meeting you!