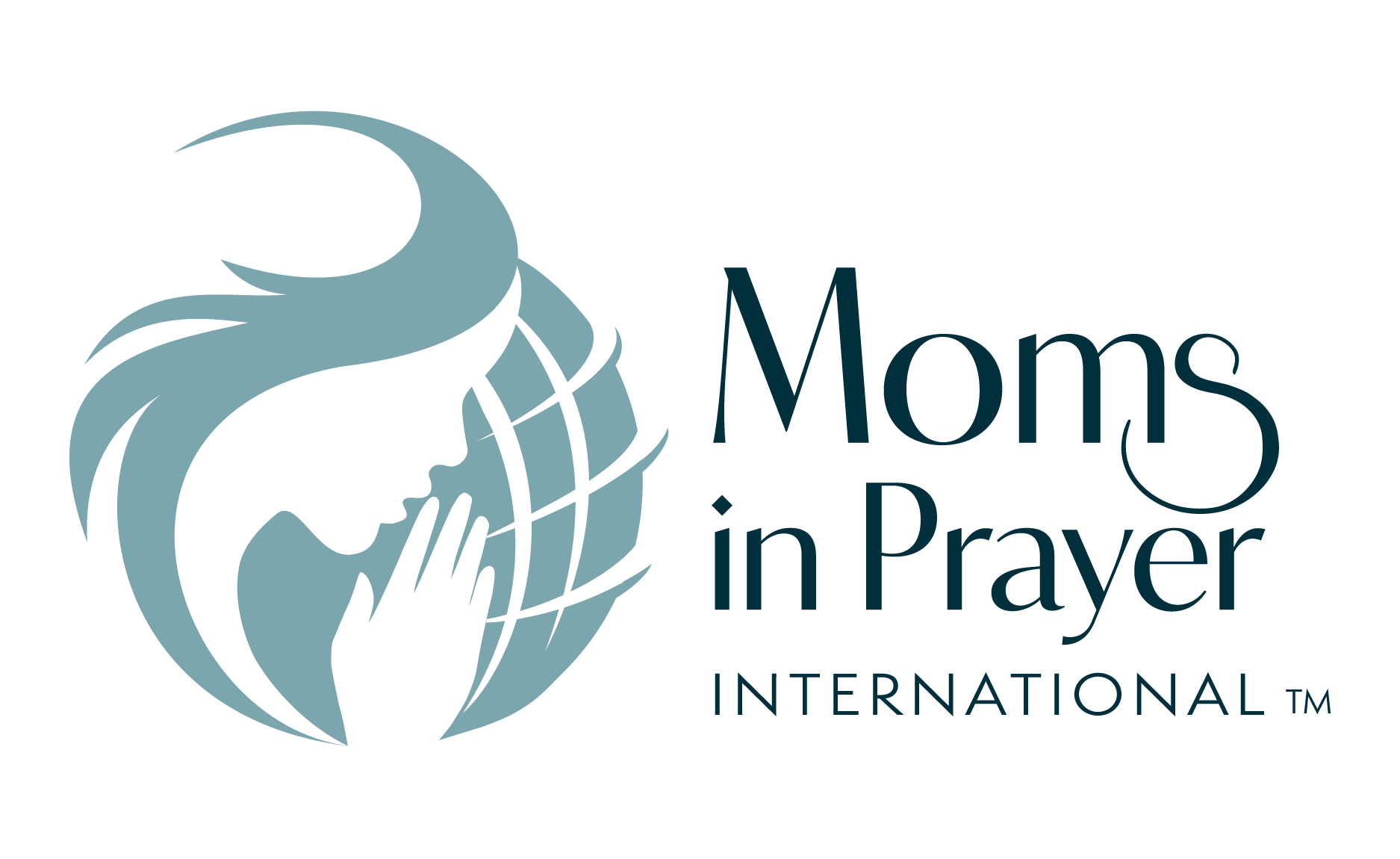 Moms in Prayer at Sioux Falls Christian
Imagine what God can do when moms pray for their children and school!
The Sioux Falls Christian Moms in Prayer group invites you to join us during the school year for a time of prayer on behalf of our children, staff, and school.
Moms in Prayer meets each Wednesday at The Gathering (6101 S. Charger Circle). Any moms, grandmothers, teachers, aunts, social workers, and others who have a heart for covering all ages of SFC students in prayer are welcome to join us!
Doors open at 8:00 a.m. so when you get through drop-off, come get a cup of coffee at The Gathering and join us. Prayer time starts promptly at 8:15 a.m. Not comfortable praying out loud in a group? That's okay! Listen and bring your presence.
A prayer sheet with scripture and four steps for prayer will also be provided at every gathering. Reading the Word is such a powerful and peaceful way to start the day. Come every week, once a month, or whenever it fits your schedule.
Learn more about Moms in Prayer International and what it means to be a Praying Mom.
We look forward to praying with you!