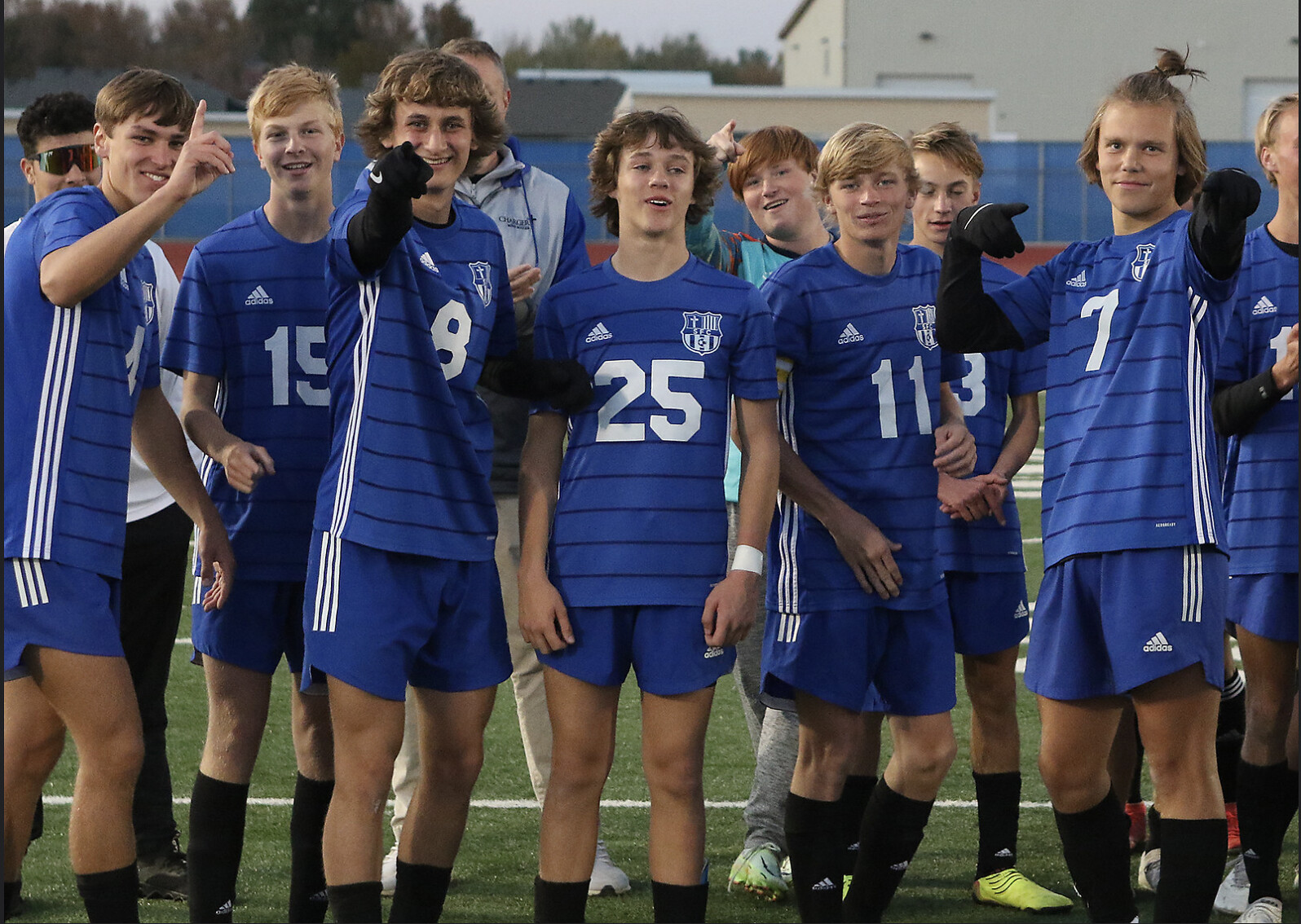 Navigate to the different sports pages using the right sidebar on desktop or scroll down on a mobile device to tap into your desired page.
Please note that the sports calendars embedded on each page do not display properly on a Safari browser. Please use a different browser to view any embedded calendars or click on the season schedule links instead.
For questions about athletics, please contact Athletic Director Jim Groen via email or call 605-261-1450.