Athletics Forms
Our athletic department will use online registration to collect required forms for athletes in grades 7-12 for the 2021-2022 school year.
All students in grades 7-12 who plan on participating in athletics this coming school year must complete the online athletic registration AND complete an athletic physical including the health history form.
Clinic locations that offer athletic physicals can be found here.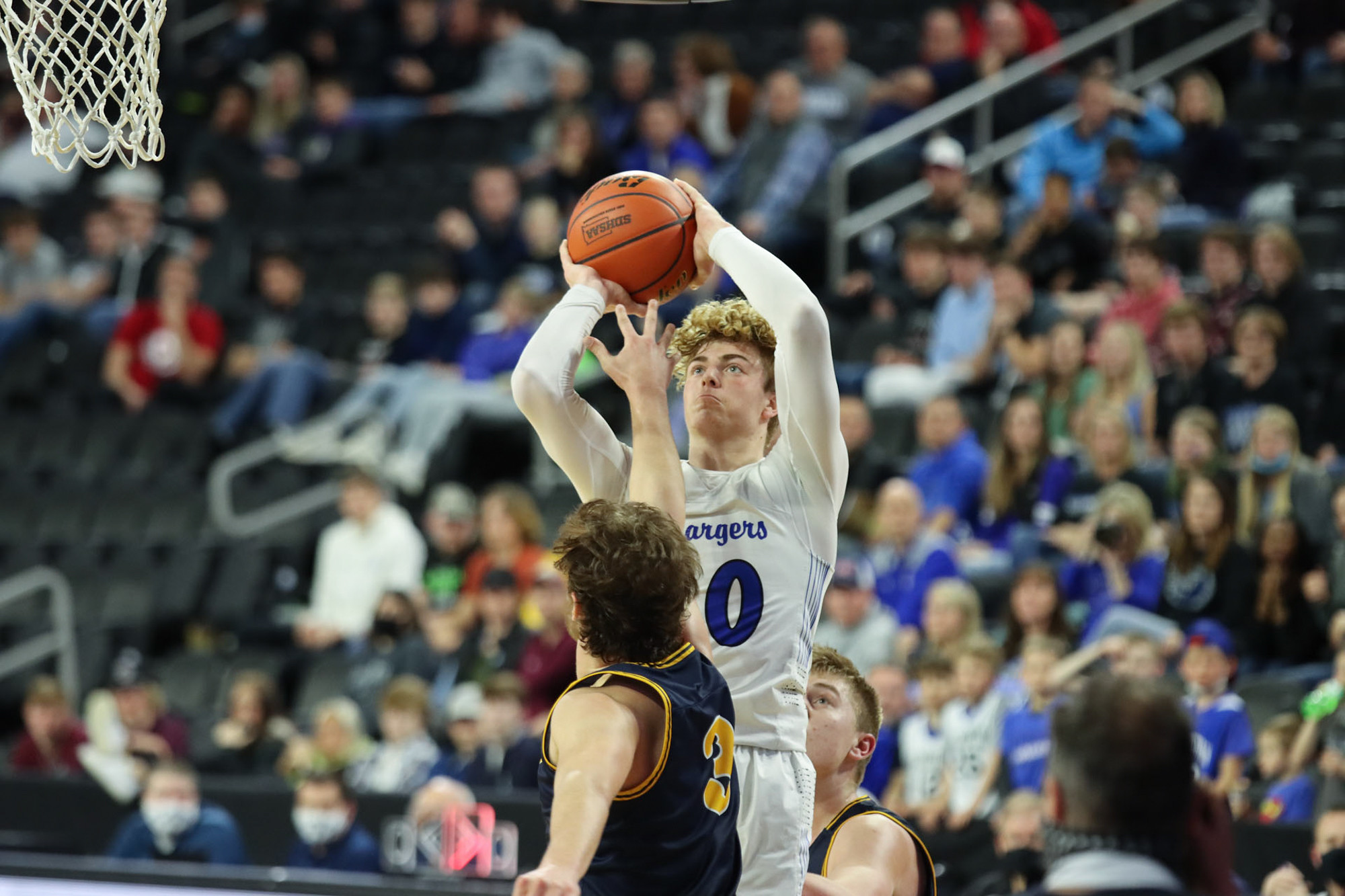 Navigate to the different sports pages using the right sidebar on desktop or scroll down on a mobile device to tap into your desired page.
For questions about athletics, please contact Athletic Director Jim Groen via email or call 605-261-1450.