Join the SFC Family
Choosing a school for your child is an important decision. Thank you for considering Sioux Falls Christian!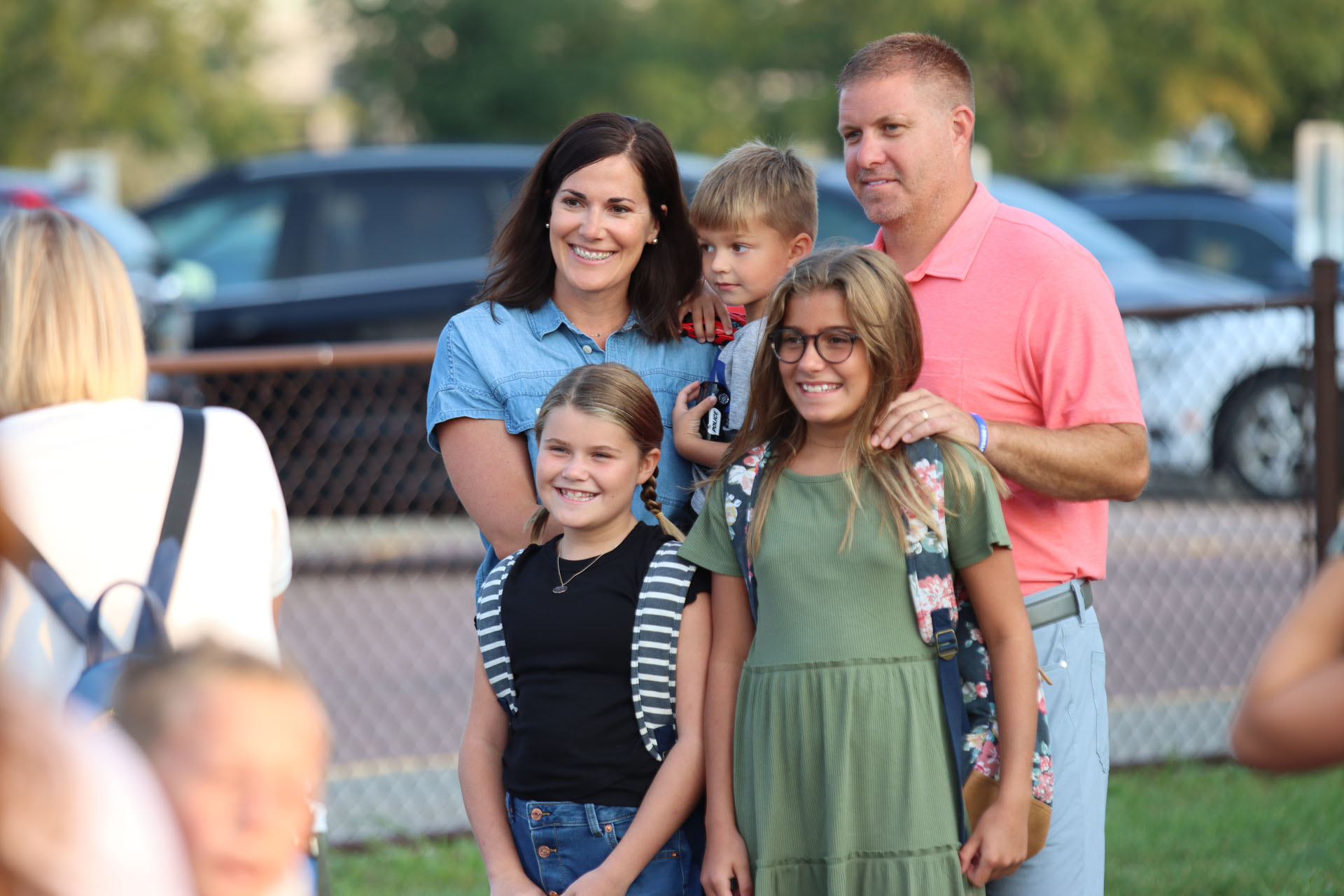 FIND OUT MORE ABOUT SFC
We'd love to share with you our vision for your child's transformational education. The best way to find out more about Sioux Falls Christian School is to come for a guided tour.
You'll meet a member of our staff, get an inside look at a typical day in the area of our Preschool-12th grade school that fits your family and have your questions answered. Students are welcome too!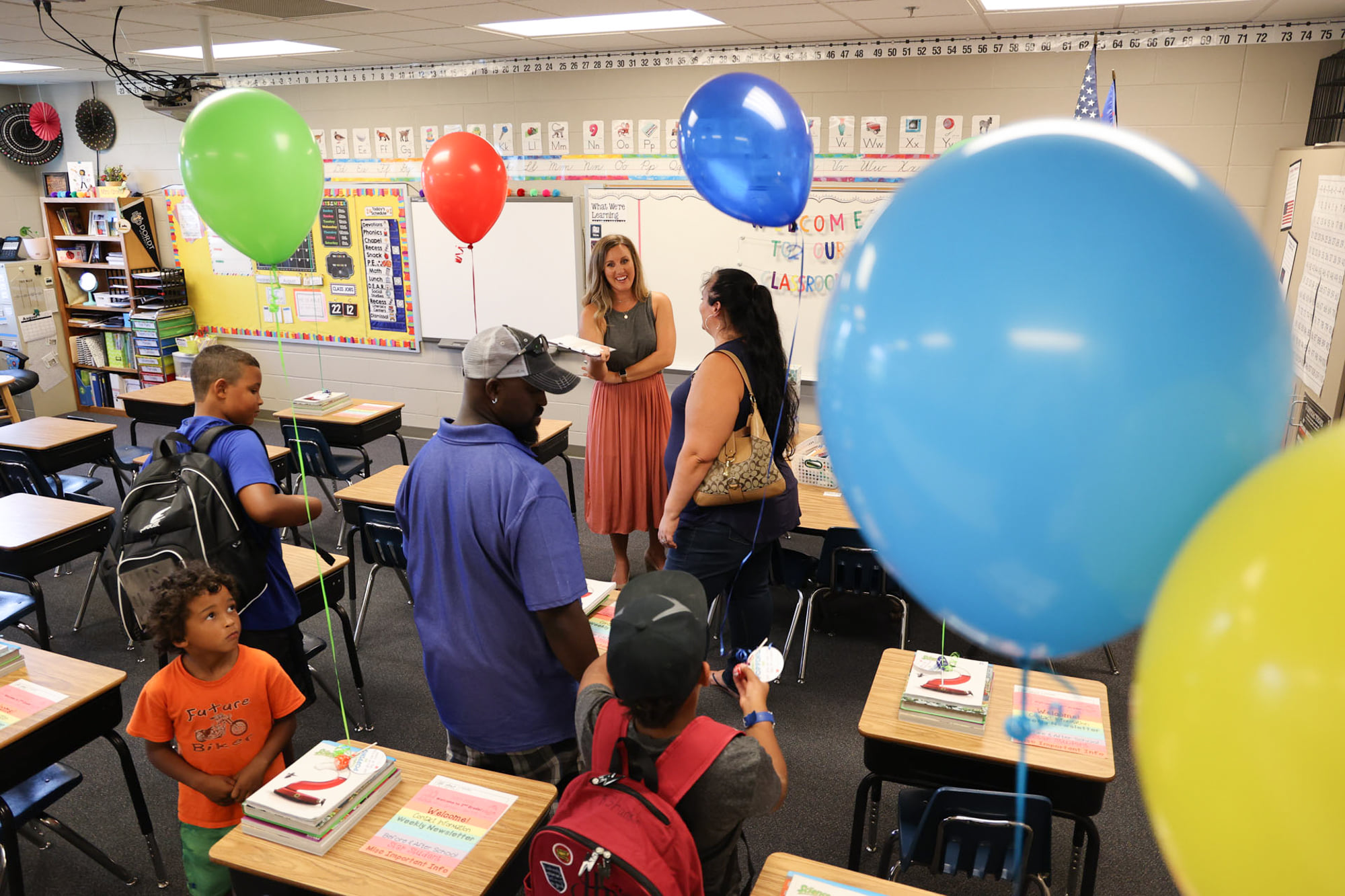 Sioux Falls Christian exists to glorify God by creating an environment for personal growth for the young people and family members who become part of it, so that they may have their own lives and families enriched, and may make a more significant impact on the community and the world for Jesus Christ and His Kingdom.
Because of these distinctions, Sioux Falls Christian is committed to training students to emulate the following characteristics:
Committed to a real and personal faith in Jesus Christ;
Serious about living the Christian life according to God's standards;
Desirous of working diligently to educate him or herself;
Desirous of becoming a well-rounded, thinking person;
Patriotic to his or her country;
Faithful to his or her local church;
Committed to positive interpersonal relationships.
Just as sometimes we fail in providing our highest goals for SFCS, we know students will fail in some areas of commitment to these standards. We simply expect students to be teachable - to learn from failures and to have a sincere commitment to be the kind of person described above.
We call on parents to support the schools' efforts to provide education that is distinctively Christian and education that equips students to live in contemporary society.
Christian education requires that we all - students, parents, and teachers - work as a team. This is best accomplished by communication and cooperation.
Personal conduct of all students must conform to school standards as outlined in the Parent/Student Handbook.
It is our prayer that each student will submit to the authority of Jesus Christ as the Lord of their life and would be open to His leading in every aspect of their lives.
Tuition may be paid semi-annually, quarterly, or in ten monthly installments beginning in August and ending in May. One-half of the full tuition must be paid by December 15 and the full amount must be paid by May 15.
All account balances must be paid in full before transcripts and diplomas will be issued.
Sioux Falls Christian School offers a great opportunity for every individual family to reduce their own tuition through SCRIP (the Tuition Reduction Incentive Program).
Tuition assistance is available on the basis of demonstrated need for families with children in Kindergarten through 12th grade.