A strong foundation is the key to healthy spiritual growth and successful learning.
By building a foundation spiritually, academically, physically and socially, our students flourish in the creative capacities God has given them.
As part of our vision to provide a transformational education, we incorporate hands-on, interactive instruction, helping your child reach their God-given potential.
We teach our students to enjoy and steward creation, love their neighbor, and see themselves as a precious part of God's story.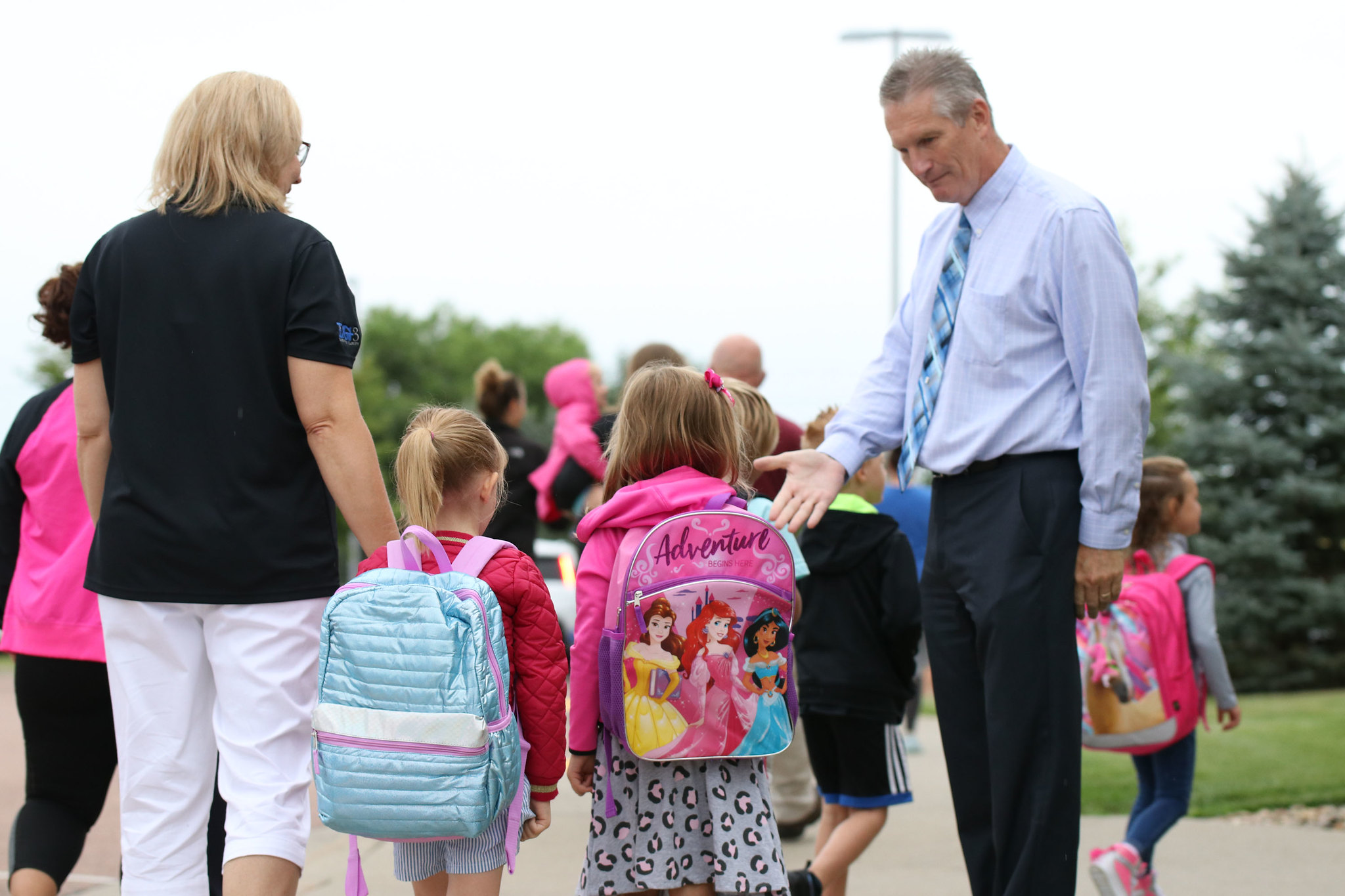 Watch THIS VIDEO to take a peek inside a teaching moment in one of our first-grade classrooms!
We welcome you to visit our school and classrooms anytime. We hope that you and your children will become part of the Sioux Falls Christian Schools community.
To reach the Elementary Office directly, please call 605-334-7397.