We Strengthen Hearts and Minds
Our Christian middle school, which includes grades six through eight, has been designed to meet the unique and wonderful needs of young people throughout their adolescent years. The designed learning environment focuses on excellence in all aspects of life and is led by a staff of caring, professional teachers.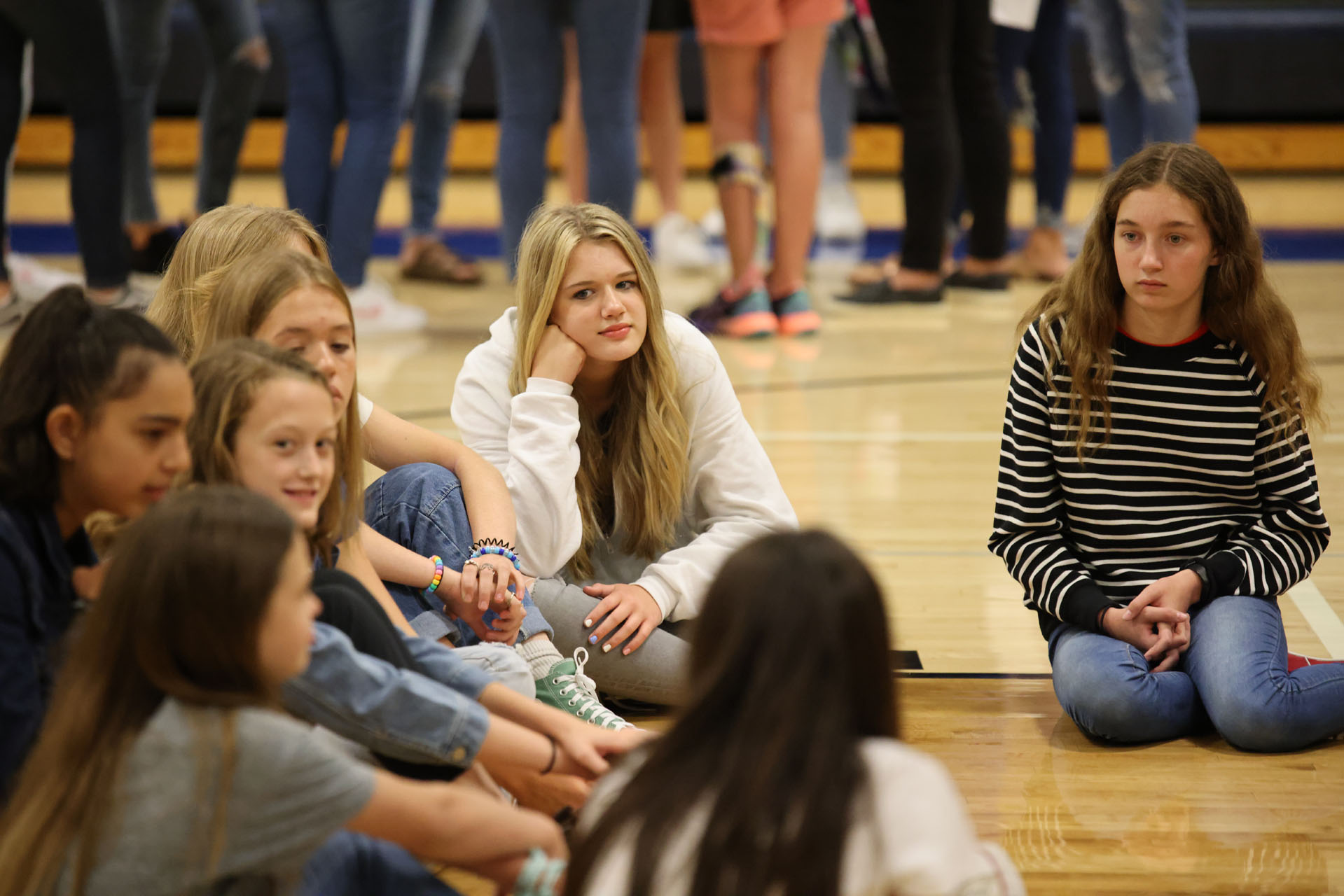 Student opportunities in curricular and co-curricular activities focus on developing the whole child - intellectually, emotionally, socially, physically, and spiritually. We are a fully state-accredited school with certified teachers instructing them in their specialized areas of curricular content.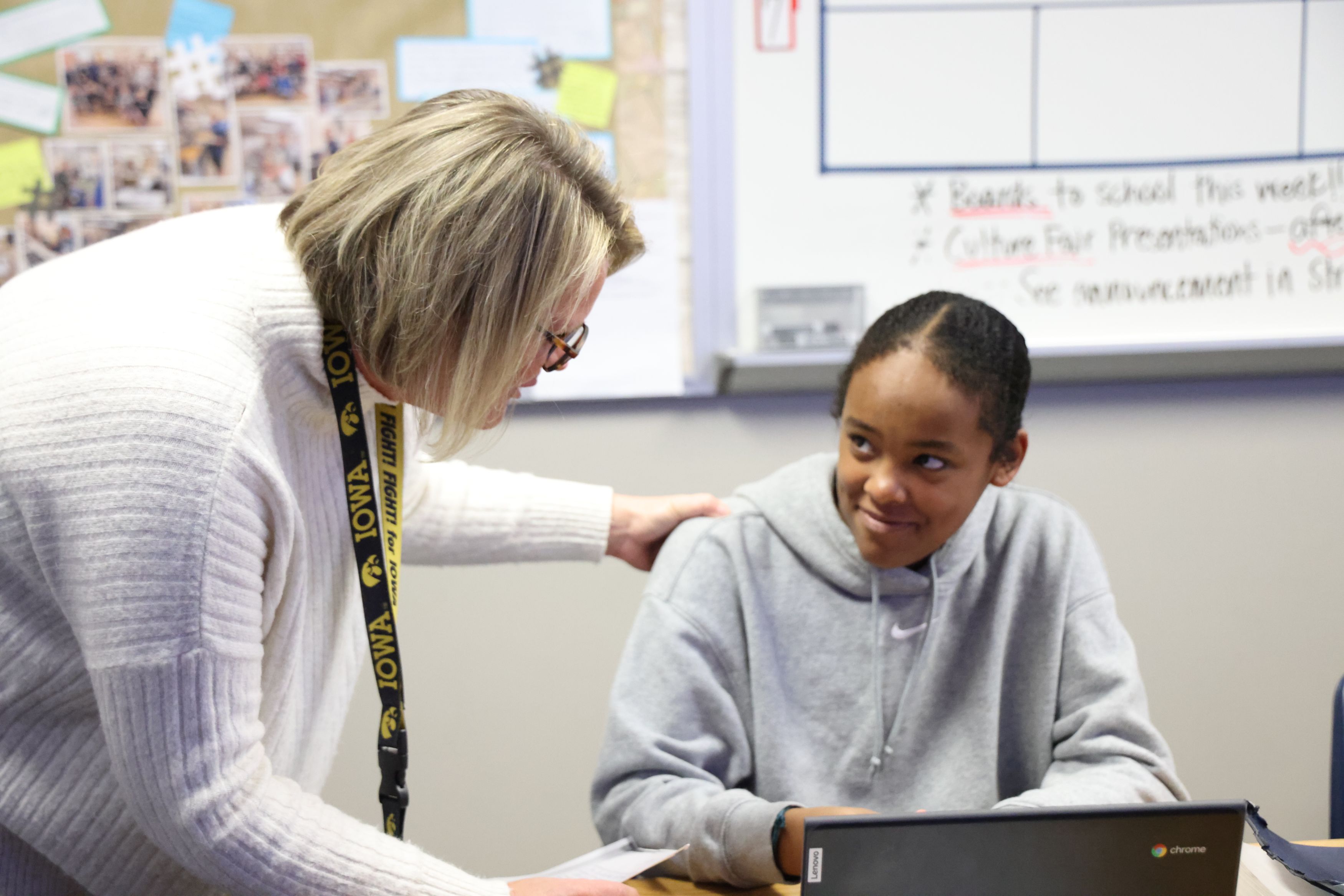 The first segment of our school's motto states: "With God's Word as our foundation, Sioux Falls Christian Schools will provide a Christ-centered, excellent education".
Christian education is learning God's Word, world, and ways. It is our school's privilege to share Christ's message of love with students. Christian education is learning how to live our earthly lives abundantly, but it also involves learning the teachings of the faith.

We value being an important extension of the Christian home in the development of each student. It is our goal to be a place where Jesus shines, and a place where students learn to shine for Jesus.
Mr. Jake Pettengill | Middle School Principal | Email