Fundraisers
Annual Fundraising Events
Sioux Falls Christian hosts three annual fundraising events - our Master's Touch Auction in November, our Cookie Fair during the months of November and December, and our Golf Tournament in June. These three events raise over $400,000 each year to support Christian education.
We welcome YOUR involvement! Please consider participating with parents, friends, and supporters of Sioux Falls Christian Schools. You do not have to have children at SFC to participate in any of these events.
2021 GOLF Tournament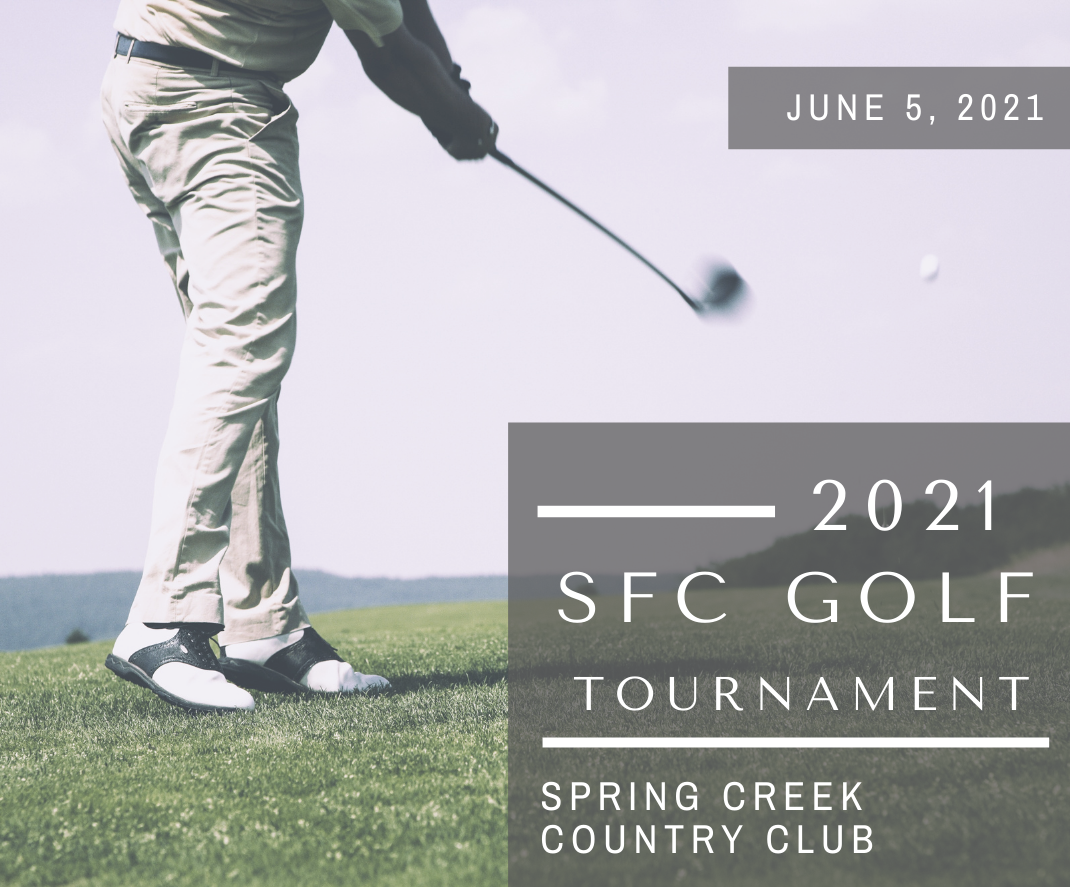 Sponsors and teams can already start registering for 2021.
Master's Touch Auction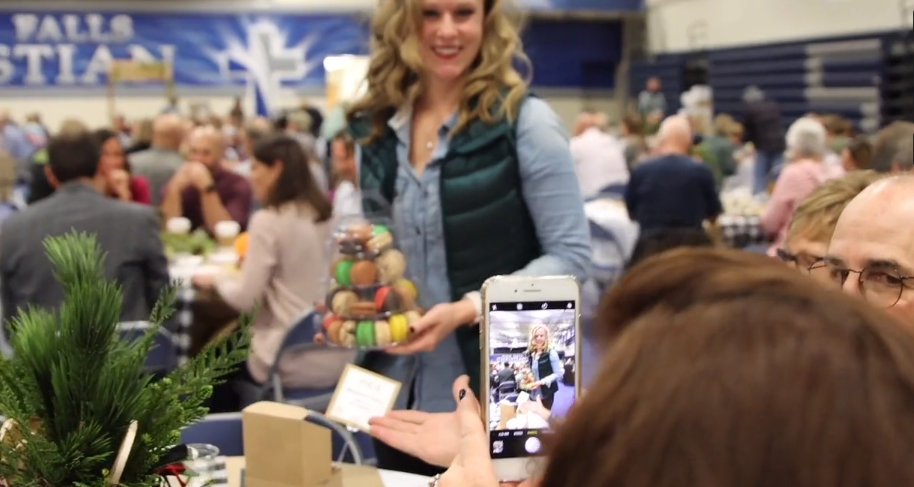 This year's theme was "Adventure Awaits." There were hundreds of great auction items, the entertaining dessert dash and games, a fabulous meal, and in all, it was a great night for families to enjoy getting to know each other. This year's auction raised over $300,000 to support Christian education. Of that, $200,000 was raised toward our Special Project (Tuition Assistance, Christian Curriculum, and Security).
Thank you to all who volunteered, donated, matched, bid, attended, and supported Auction 2020. YOU make this event possible.
Next year's auction is November 6, 2021. Save the date!

Our annual cookie fair had a slight twist this year. A contactless cookie dough, fruit, cheeses and meats option was provided, and lots of orders were placed. Thanks everyone for ordering!
To sign up to volunteer for the next Auction, Cookie Fair, or Golf Tournament, use the Volunteer Sign Up Form.