Fundraisers
Annual Fundraising Events
Sioux Falls Christian hosts three annual fundraising events - our Golf Tournament in the summer, our Master's Touch Auction in November, and our Cookie Fair during the months of November and December. These three events raise over $300,000 each year to support Christian education.
We welcome YOUR involvement! Please consider participating with parents, friends, and supporters of Sioux Falls Christian Schools. You do not have to have children at SFC to participate in any of these events.
Our next fundraising event is our:
2020 GOLF TOURNAMENT

Our Golf Tournament is scheduled for August 15. This tournament is a great avenue for families and community supporters to spend a fun and relaxing day fostering relationships.
Sponsorships help make this an outstanding fundraiser for Sioux Falls Christian. If you would like to become a Sponsor of this event, click "Be a Sponsor!" or contact the Development Office at development@siouxfallschristian.org.
Teams can start registering their golfers via the link below.
Proceeds from our Golf Tournament benefit all families, keeping tuition costs low.
Master's Touch Auction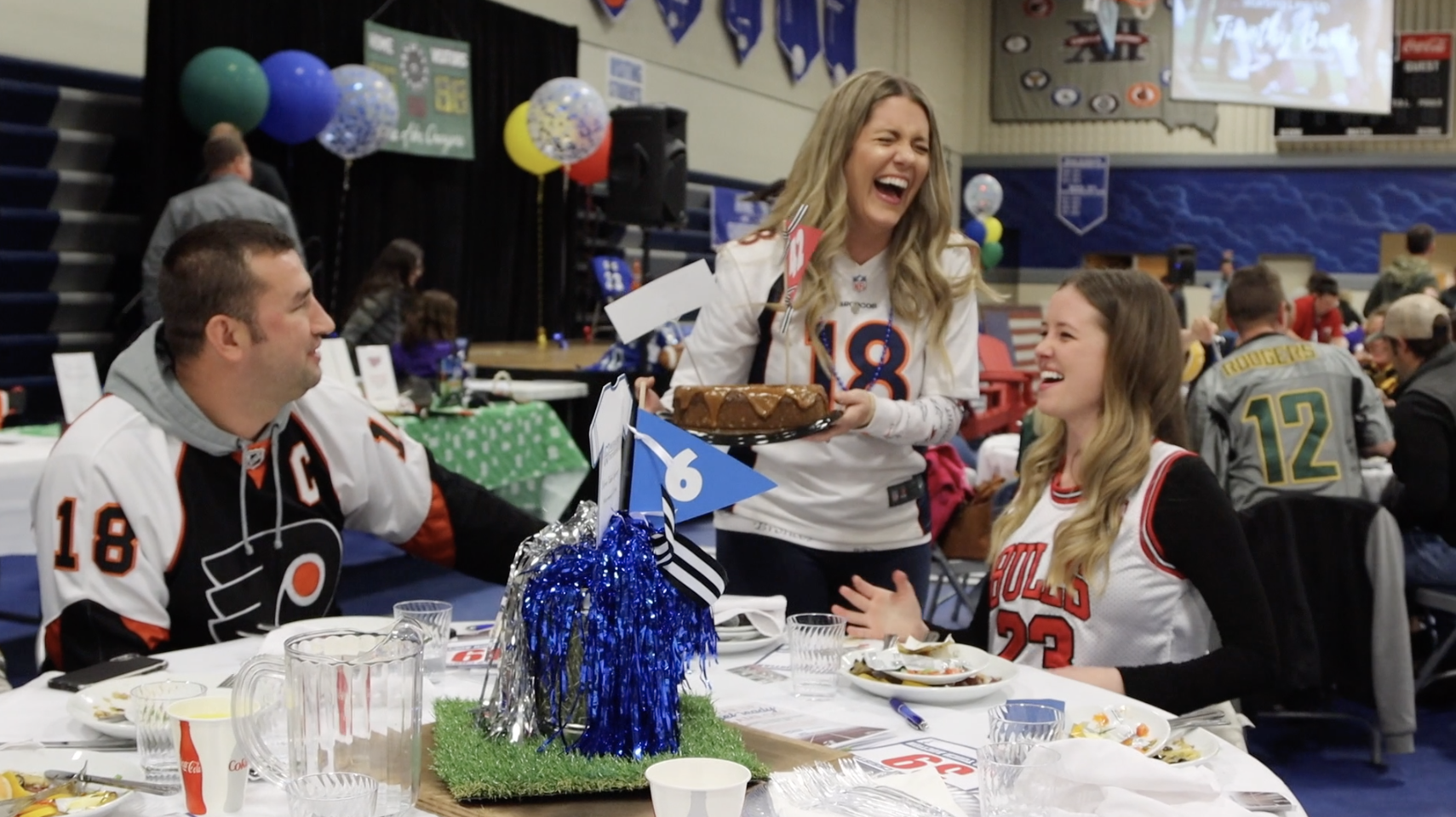 Our Master's Touch Auction is our largest annual fundraiser. Our November 7, 2020 event includes a sit-down meal, online Silent Auction, Dessert Dash, Fund-A-Need Special Project, Live Auction, and much, much more! Hundreds of great items will be available for bidding and more important, the night is filled with building great relationships while supporting a great cause!
Master's Touch Auction website
Cookie Fair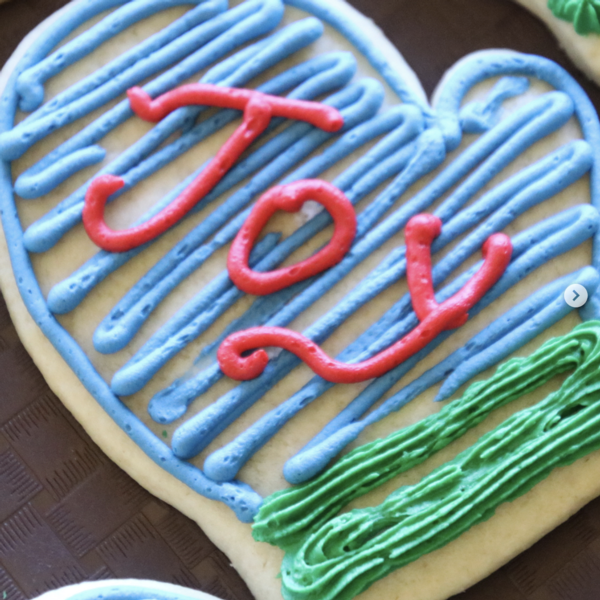 School families work together each year to make over 6,000 dozen Christmas cookies for sale throughout the community. Because the community has embraced this project, much of the money raised comes from outside our constituency. Over twelve different varieties of beautifully decorated cookies are sold and carry a message of Christmas hope. All cookies are pre-ordered in October and early November and are picked up the weekend of the Cookie Fair (Friday, December 4th and Saturday, December 5th).
Click the button below for more information on ordering and volunteering!