Fundraisers
Annual Fundraising Events
Sioux Falls Christian hosts three annual fundraising events - our Master's Touch Auction in November, our Cookie Fair during the months of November and December, and our Golf Tournament in the summer. These three events raise over $300,000 each year to support Christian education.
We welcome YOUR involvement! Please consider participating with parents, friends, and supporters of Sioux Falls Christian Schools. You do not have to have children at SFC to participate in any of these events.
Our next event is our Auction. We hope you are able to participate!
Master's Touch Auction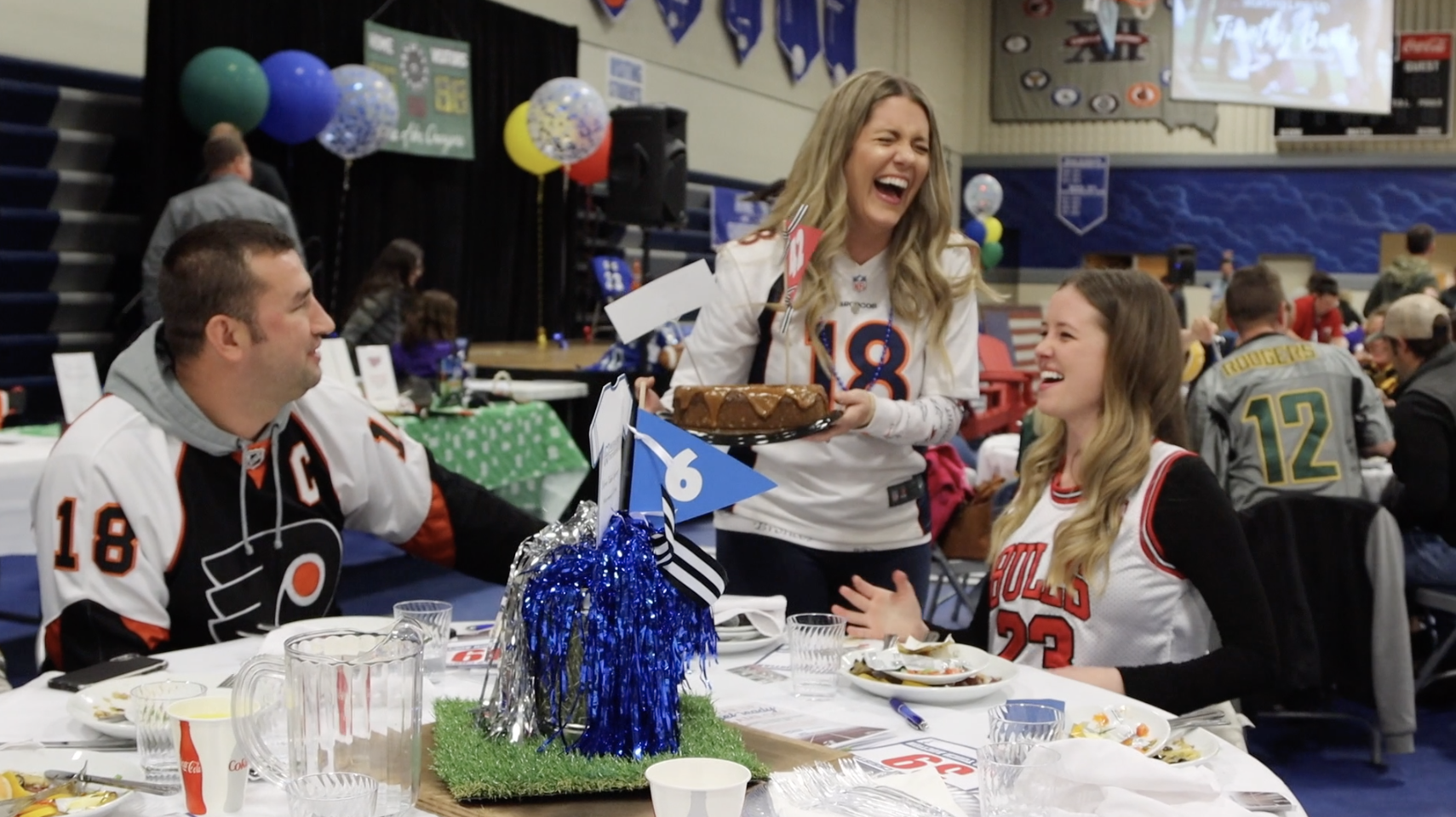 This year's Auction theme is "Adventure Awaits" and we have hundreds of great packages for our families. Our Online Catalog is available for viewing (click the link to our auction website below). Make sure and check the catalog out, get your account set up, and save your favorites! We'll be adding to it daily. If you plan to attend, buy your tickets through our auction website or mail in your RSVP.
The Silent Auction opens for Online Bidding October 31 and will stay open for bidding through the evening of November 7th. Our Live Event will start at 5 pm November 7th with Appetizers, Silent Auction viewing, and a Meal catered by The Barrel House. Some of our special features that night include: Best Dressed Camper Contest, Charger Raffle, Fun Games, Dessert Dash, Live Auction, and Special Project for causes dear to our hearts: Tuition Assistance (50%), Christian Curriculum (35%), and Security (15%).
Plan to participate! Auction proceeds benefit every student and every experience, and we appreciate your support of this important event.
more than "Cookie Fair"s fair

We are excited to offer the annual SFC cookie fair with a slight twist this year.
With your safety in mind, we've created a contactless Cookie Fair by adding some other great products for your families and clients this holiday season.
Click the button below for more details!