Sioux Falls Christian Tuition
Preschool, Transitional Kindergarten and Extended Care (2023-24)
Grade Level Tuition
PK (2 Half Days) $1,480
PK (3 Half Days) $2,140
PK (4 Half Days) $2,848
TK (5 Half Days) $3,560
TK (5 Full Days) $7,060
Extended Care $700/session
PK Spanish Elective $250 (only available for 4/5 and TK Sessions)
Details about Before and After School Care can be found HERE.
Elementary, Middle School, and High School (2023-24)
Grade Level Tuition
Kindergarten $6,010
(three full days through Dec; five full days through May)
KinderCare $40/day
Elementary (1st-5th) $7,500
Middle (6th-8th) $8,550
High (9th-12th) $9,450
Affording Your Child's Christian Education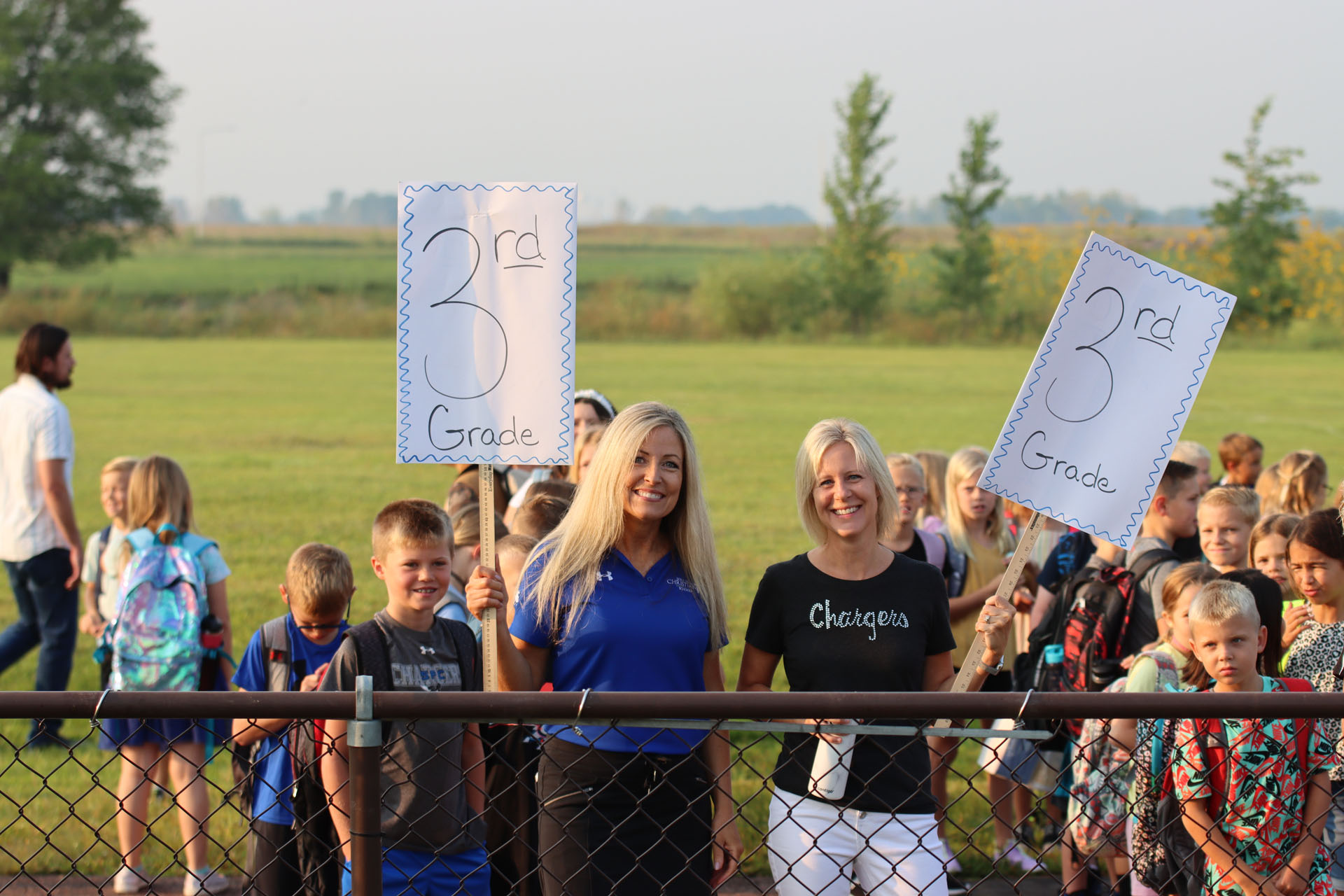 All Sioux Falls Christian families are encouraged to take advantage of reducing their tuition by purchasing gift cards through the Tuition Reduction Incentive Program (TRIP).
Whether you are a current family, a future family, a grandparent, or a Sioux Falls Christian School supporter, you can participate in this great opportunity to save tuition dollars.
Tuition assistance is available on the basis of a demonstrated need for families with children in Kindergarten through twelfth grade. If you believe that your resources are not sufficient to meet the total cost of a Sioux Falls Christian Schools education, you are encouraged to apply. Learn more below.
Financial Aid Assessment
SFC uses an independent, third-party assessor, TADS: Tuition Aid Data Services, in the assistance process.
Please note that a student needs to be registered completely before any assistance will be awarded.
For new student enrollment forms, download and complete the admissions packet.
TADS provides a framework through which household needs can be measured fairly and equitably. Recommendations from TADS are used by the Sioux Falls Christian finance committee in accordance with its policies to determine the award amount. Final awards notices will be emailed in early June by the committee.
Financial Assistance Application
Before applying for tuition assistance, you must be enrolled at Sioux Falls Christian. Applications for tuition assistance may be completed online at the TADS website. The processing fee is $39 for an online application. Failure to pay the processing fee may delay the evaluation.

Supporting Documentation
The following supporting documentation must be submitted to TADS via mail or fax prior to the application due date of April 15th:
Household members' most recently completed federal tax forms (personal and business owned)
W-2s from each job held by household members
Most recent pay stub from each job held by household members
Documents that establish the amount of miscellaneous monthly or yearly income you currently receive (i.e., welfare, food stamps, unemployment, workers' compensation, etc.,)
All corporate, partnership, and trust forms if a household member owns a 20% or more interest in a corporation, partnership, or trust
Need Assistance with Your Application?
You may contact TADS for assistance completing the application or to check the application status. TADS does not have award information.
Mailing Address: 1201 Hawthorne Ave., Suite 100, Minneapolis, MN 55403
Telephone: 800.884.8237 (M-F, 8am-8pm Central)
Fax Number: 612.548.3326 (24 hours)
The application deadline is April 15 and award notices are mailed in early June.