When you enroll your child at Sioux Falls Christian, you are investing in a transformational education that will help them excel academically, prepare them for service to the Lord, and equip them to build strong families and communities, treasuring Christ above all.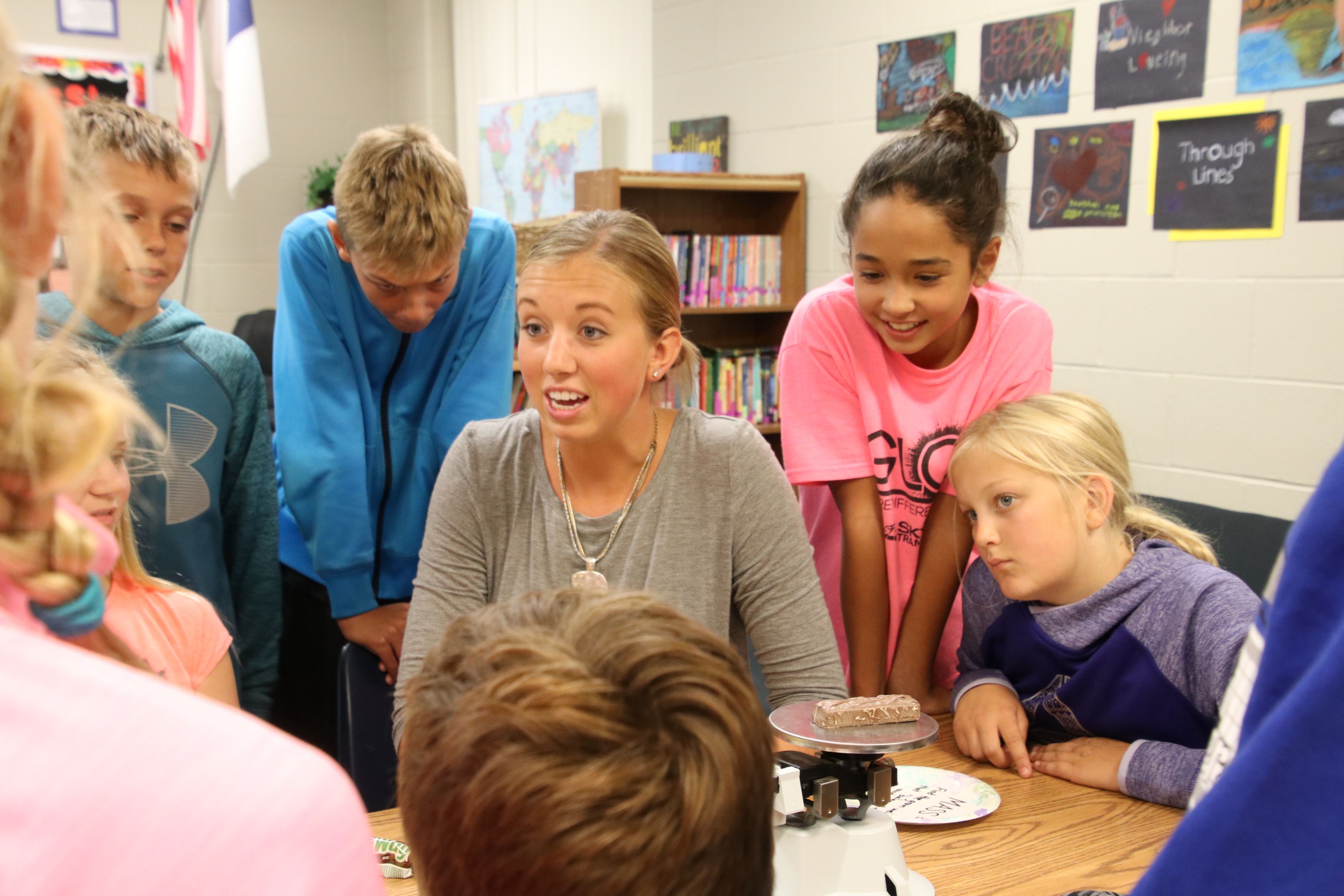 SIOUX FALLS CHRISTIAN TUITION
Preschool, Transitional Kindergarten and Extended Care (2022-2023)
Grade Level Tuition
PK (2 Half Days) $1,470
PK (3 Half Days) $1,980
PK (4 Half Days) $2,520
TK (5 Half Days) $3,040
TK (5 Full Days) $5,850
Extended Care $600/session
PK Spanish Elective $250 (only available for 4/5 and TK Sessions)
Details about Before and After School Care can be found HERE.
Elementary, Middle School, and High School
**Please note, the tuition below is for 2021-2022. Next year's tuition amounts will be available sometime in March 2022.
Grade Level Tuition
Kindergarten $5,610
(three full days through Dec; five full days through May)
KinderCare $35/day
Elementary (1st-5th) $7,000
Middle (6th-8th) $7,980*
High (9th-12th) $8,830*
*includes technology fee
Multi-Student Discounts (Grades K-12)
2 Student Family $400 Discount
3 Student Family $1,500 Discount
4 Student Family $3,000 Discount
5th (+) Student Free